Israeli govt will be responsible if Palestinian institutions damaged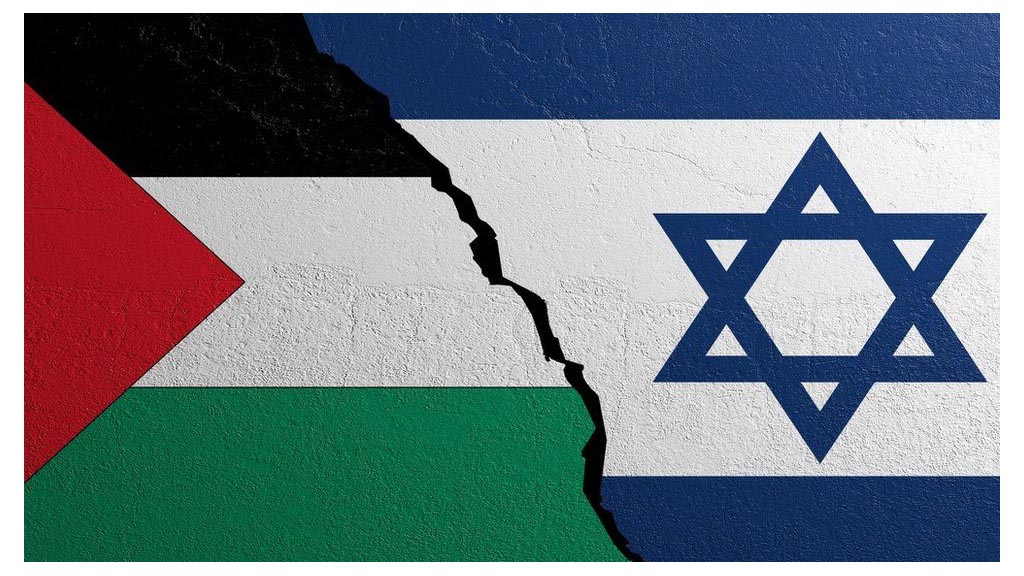 News Desk
RAMALLAH: This historic day for the Palestinian people, for all Arabs and Muslims, and for all the independent people of the world, is a sad day that we all commemorate a great memory of the martyrdom of the first guerrilla and the founder of the modern and contemporary Palestinian revolution, a revolution against injustice, and against the Israeli occupation of Palestine.
We will remain faithful to your just message of embodying the State of Palestine, the cradle of religions, and its capital, Holy Jerusalem, the ascension of the Prophet Muhammad (Peace and Blessings be upon him), and the cradle of Prophet Jesus Christ (Peace be upon him), the message of achieving independence.
He is the immortal in us, Yasser Arafat, "Abu Ammar." He is the father, brother and leader, the first President of Palestine and the Palestinian people.
To his soul mercy, forgiveness, peace and paradise from the Lord of the worlds.