Islamabad POST Deputy Editor on Italian tour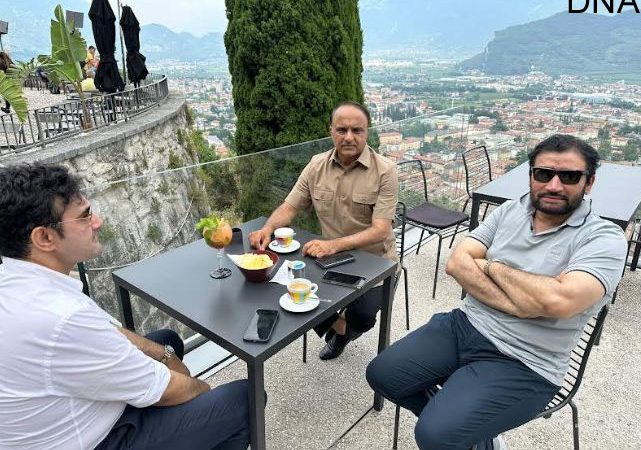 DNA
MILAN, JUL 2: Deputy Editor Daily Islamabad POST Abid Raza (Middle), together with friends Khalid Gondal and Afzaal Gondal visiting Riva del Garda – a town located in northern Italy, on the shores of Lake Garda. It is situated in the Trentino region, specifically in the province of Trento.
Riva del Garda is known for its picturesque setting, with the stunning Lake Garda surrounded by mountains.
It is a popular tourist destination, attracting visitors for its natural beauty, water sports, historical sites, and charming old town.
The town offers a variety of activities such as sailing, windsurfing, hiking, and exploring the nearby mountains.=DNA