Islamabad Police issue SOP to investigate cases of child abuse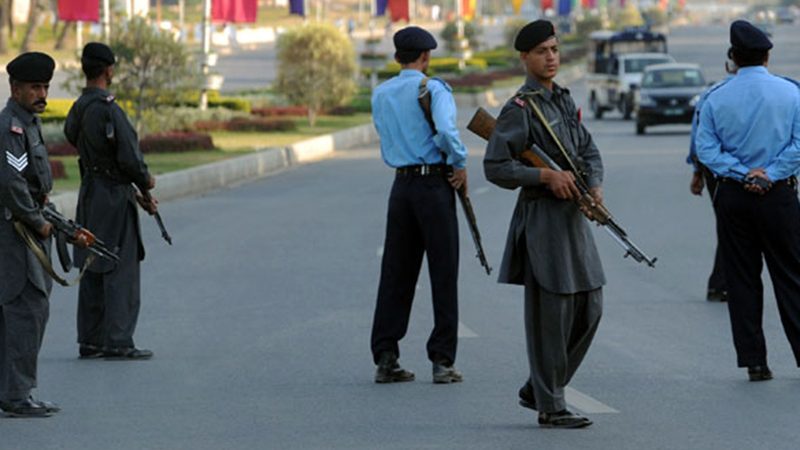 ISLAMABAD, NOV 21 (DNA) – Islamabad Police on Thursday issued Standard Operating Procedure (SOP) to investigate the cases of sexual abuse against children.
As per SOP issued following the directions of Inspector General of Police (IGP) Islamabad Muhammad Aamir Zulfiqar, Deputy Inspector General of Police (Operations) would supervise the entire investigation process into such cases and prompt action would be ensured against the perpetrators of this shameful act.
IGP Islamabad also took notice about poor investigation on a child abuse case reported in Bahra Kahu police station area and directed to suspend investigation officer and conduct inquiry against him on merit. He asked DIG (Operations) Waqar Uddin Syed to ensure disciplinary action against all involved in conducting investigation improperly and in a negligent manner.
DIG (Operations) has constituted a special investigation team particularly into this case reported at Bhara Kahu police station and Superintendent of Police (Investigation) Syed Mustafa Tanveer would supervise this team. This team would investigate into this case keeping in view various aspects.
IGP Islamabad also directed to issue show cause notice to Station House Officer (SHO) of Bahra Kau police station over improper investigation and dissenting notices to SP (City Zone) and Sub-Divisional Police Officer of Bhra Kahu.
Islamabad police chief has directed all police officials for immediate action on such cases ad to ensure investigation on merit. =DNA
===========================