Int'l Day of Peace: Iranian embassy for sustainable development, security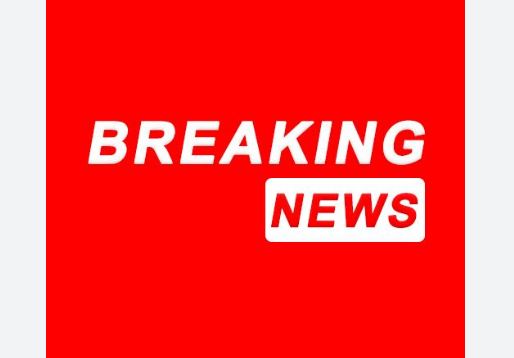 ISLAMABAD, SEPT 20 (DNA): The Iranian embassy on Wednesday emphasized that fostering peace was not just a noble endeavour but a critical factor contributing to sustainable development, stability, and security worldwide.
Taking to 'X' on the eve of the International Day of Peace, it shed light on the unsettling reality that peace and stability in the region face grave threats due to external elements' manipulations driven by miscalculation. "Insecurity, instability, conflicts, poverty, hunger, discrimination, devastation, displacement, and homelessness have become the unfortunate outcomes of a politicized approach to achieving peace," it added.
The Iranian embassy said the world still contended with traditional threats to global peace, and the emergence of modern threats, such as climate change, added a new layer of complexity to the quest for harmony among nations. It said, "Iran, despite facing challenges including breaches of contractual rights, state-sponsored terrorism, assassinations, and immense external pressure, has demonstrated remarkable resilience, patience, and determination in its commitment to the cause of peace."
As the world witnesses the evolution of a new global order and the fading of unilateral approaches, the Iranian embassy said opportunities for collaboration, peace, and development were becoming more apparent.
It said the international community found itself at a crossroads, with the choice to proceed prospectively towards cooperation, peace, and development, or to regress retrospectively towards competition, confrontation, and conflict.