Inter-Departmental National Basketball starts from Friday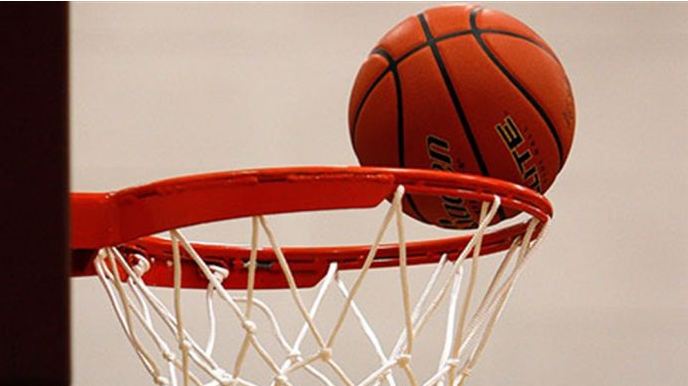 By our correspondent
ISLAMABAD, Jan 24: Inter-departmental national basketball championship will be starting from January 27th Friday here at Liaquat Gymnasium, Pakistan Sports Complex Islamabad.
Associate Secretary of the Pakistan Basketball Federation (PBBF) Ouj-e-Zahoor who is also organising secretary of the championship said that PBBF has finalised all the arrangements to conduct successful five-day championship under the supervision of the Federal Basketball Association (FBBA).
He said that defending champion Pakistan Army, POF, Railways, Navy will join group A in the tournament while Pakistan Air Force, Wapda, Police will comprise Group B.
Ouj-e-Zahoor said that the inaugural match of the championship will be played between the defending champion Pakistan Army and Navy while POF and Railways, WAPDA and Police teams will compete in the first round of the championship.
He said that the semi-finals of the championship will be played on January 30, while the final will be held on January 31.
Schedule:
January 27 (Day-1): Army vs Navy; POF vs Railways; Wapda vs Police
January 28 (Day-2): Army vs Railway; PAF vs Police; POF vs Navy.
January 29 (Day-3): Army vs POF; PAF vs Wapda; Railway vs Navy.
January 30 (Day-4): Semi Finals
January 31 (Day-5): Final