Inflation is making lives very difficult for majority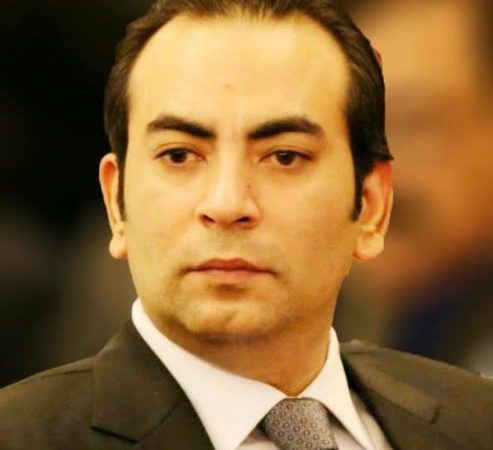 ISLAMABAD, MAR 6: /DNA/ – Former Vice President of FPCCI Atif Ikram Sheikh on Monday said inflation is increasing continuously which has made the lives of the masses a living hell.
The prices of flour, ghee, sugar and other necessities have become beyond the reach of most of the people belonging to the lower income groups, he said.
International institutions have also warned against increasing social unrest therefore inflation should be tamed, he added.
Atif Ikram Sheikh who has also served as Chairman PVMA said in a statement that the devaluation of the rupee to meet IMF loan conditions and hikes in energy prices and taxes have fuelled inflation.
He said that if the situation does not improve, there is a fear of social unrest which will have unforeseen consequences.
At this time, the purchasing power of the people has been exhausted and they are struggling to fill their stomachs while investing in health, education and other necessities has become impossible.
The expenses which were considered normal until now, now come under the category of luxuries. The majority of the people now have no margin and if their income is less, they have to starve.
At present, the price of a loaf of bread in Lahore is 15 rupees, while in Balochistan it costs 30 rupees. In Lahore, a 20 kg bag of flour costs around Rs 1,750, while in most parts of Balochistan it costs double which raises the question of administration.
Apart from the wrong policies, factors fuelling inflation related to IMF conditions include a 3.39 rupee per unit surcharge of electricity that is permanent and does not end 30 June 2023, increased gas rates, maximised petroleum levy, a mini-budget envisaging 170 billion rupees in additional taxes, a 20 percent discount rate and decontrolling the interbank rate.
The struggle of tens of millions of people has been reduced to two meals a day.