Indian passenger plane skids off runway, injuring 15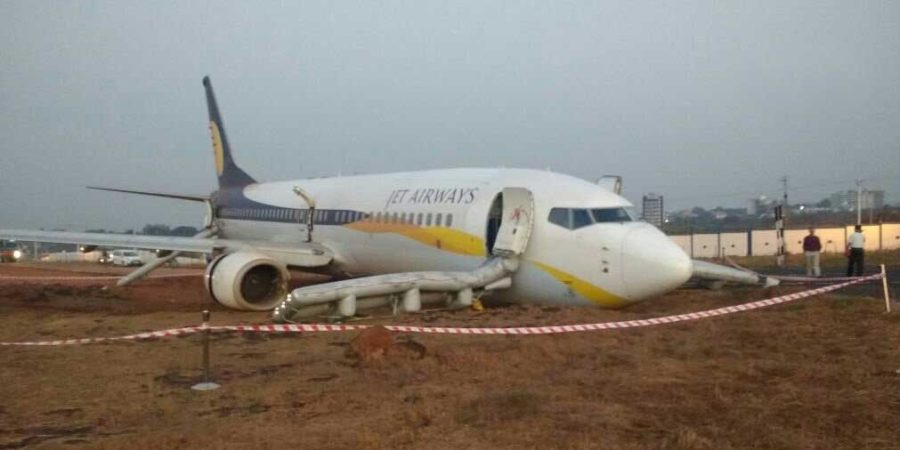 NEW DELHI, DEC 27, (DNA) – An Indian plane carrying 161 passengers and crew skidded off the runway at Goa airport early Tuesday, injuring 15 people.
The Indian Navy, which runs the airport in western India, said it was not yet clear what caused the Jet Airways plane to veer off the runway.
The incident happened at the height of the tourist season in Goa, whose palm-fringed beaches attract thousands of holidaymakers every year.
"There are minor injuries, bruises or fractures to 15 passengers. Everyone else was taken out safely," navy spokesman D.K Sharma. The runway has since been cleared, he added.
Jet Airways said the plane, which was bound for the western city of Mumbai, had veered off the runway while aligning for take-off. "Few guests have sustained injuries during the evacuation process and medical assistance is being coordinated," it said in a statement.=DNA
====================