Imran Khan criticizes approval of Rs 43 crore for refurbishing Murree House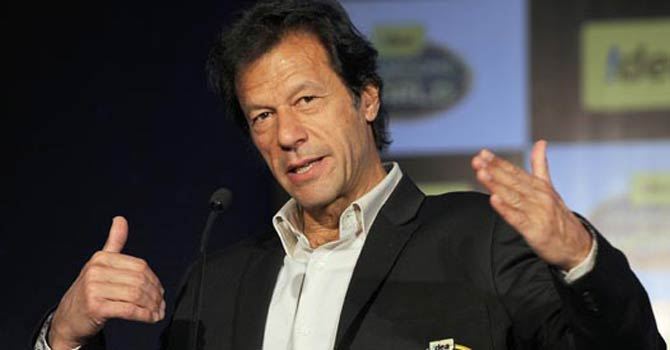 ISLAMABAD, 08 MAY, (DNA) –  Imran Khan, Chairman of Pakistan Tehreek-e-Insaf, Sunday criticized approval of Rs 43 crores by the government for what he called refurbishing Prime Minister Nawaz Sharif's personal home in the pretext of Saarc Summit in Murree.
"Shameful how govt has approves Rs 43 crores for refurbishing Sharif's personal home in Murree using SAARC Summit in Murree as a pretext," Imran wrote on his official Twitter account.
 "This is not first time Sharifs have used public money on their properties. Rs 11 b was spent upgrading Raiwind estate & it's environs," the PTI chairman said.
 "The Raiwind road case is still in NAB. With such abuse of public money by our ldrs (leaders), it is no wonder ppl (people) are reluctant to pay taxes," he said.
Imran also condemned the brutal murder of Khurram Zaki, a human rights activist and social media campaigner.
"Strongly condemn the murder of rights activist Khurram Zaki in Karachi. Shameful reflection of the state of law and order & writ of the govt (government)." =DNA
===========