IMF talks to continue as PM Khan rejects draft agreement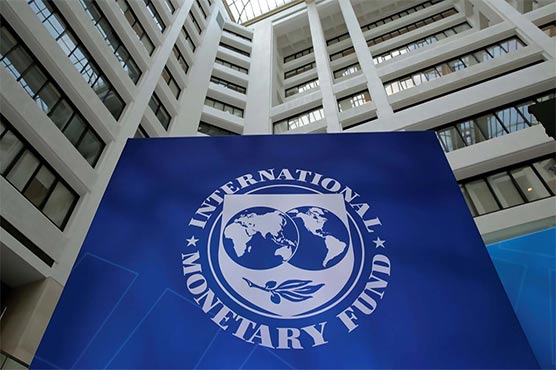 ISLAMABAD (DNA) – Talks between Pakistan and the International Monetary Fund (IMF) are scheduled to continue on Sunday as Prime Minister (PM) Imran Khan has rejected the earlier staff-level draft agreement over 'strict terms and conditions.'
According to sources, Pakistan has accepted many of the demands, including flexible exchange rate regime, withdrawal of subsidies, containing borrowings from the central bank and reinitiating the privatisation programme.
However, the deadlock was reached over interest rates and further devaluation of rupee against the US dollar.
"We have made good progress in our discussions with the visiting IMF Mission. Consultations will continue over the weekend," said Dr Khaqan Hasan Najeeb, the spokesman of the Finance Ministry.
Earlier, PM Imran Khan expressed reservations over massive additional taxes burden that the nation will bear from July this year, provided both sides reach an agreement.