ICCI urges govt to take urgent measures to stabilize value of rupee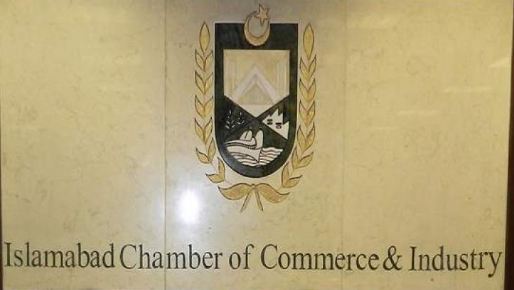 ISLAMABAD, OCT 4 (DNA) – Shakeel Munir, Islamabad Chamber of Commerce and Industry said that the falling value of rupee is disturbing all business plans of the business community and urged that the government should take urgent measures to bring stability in the value of our currency.
It said that the falling value of the rupee is further enhancing the cost of doing business and increasing inflation for the common man. He said that Fitch Ratings has projected PKR.180 per dollar in 2022, which should be a cause of concern for policy makers. He said that the government has also increased the prices of petroleum products making them to reach the highest level in the history of the country.
It will further increase production cost, affect exports and bring a new wave of inflation. He stressed that instead of raising the prices of petroleum products, the government should significantly reduce the taxes levied on these products to provide some relief to the business community and the common man.=DNA
============