ICC meetings start on Thursday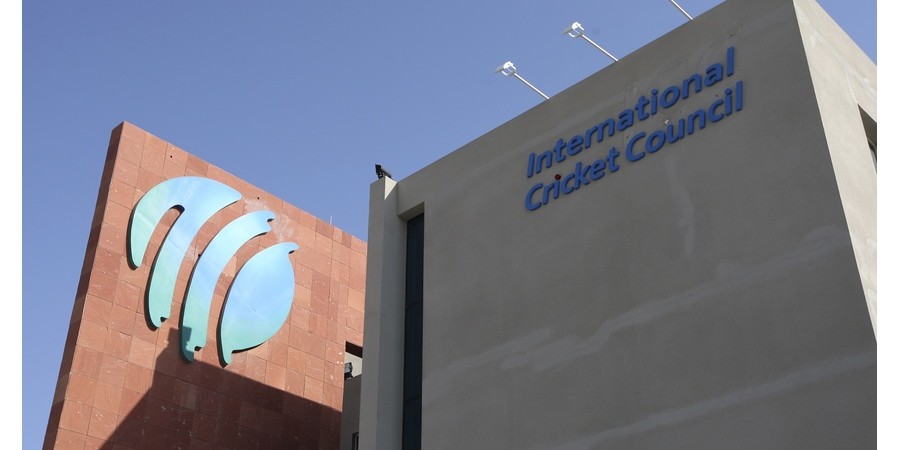 DUBAI, 20 APR (DNA) – The ICC Board will gather at the ICC headquarters in Dubai on Monday, 25 April, for the second round of meetings of 2016.
In the lead up to these meetings, various other committee meetings, including the ICC Chief Executives' Committee meeting, will take place.
The schedule includes the following meetings: ICC Women's Committee (Thu),        ICC Chief Executives' Committee (Fri and Sat), Audit, Finance & Commercial Affairs and Development Committee (Sat),  Governance and Executive Committee (Sun) and ICC, IDI and IBC Board meetings (Mon).
Key issues on the agenda of the meetings will include: Structure and scheduling of bi-lateral international cricket, Working Group's update on the review of February/April 2014 Resolutions and ICC Constitution, Updates on matters relating to USACA, participation in Olympic and Commonwealth Games, anti-corruption and anti-doping.
The ICC Board consists of the nominated representatives of each of the 10 Full Members plus three elected Associate Member representatives. The meeting is chaired by the ICC Chairman and also present is the ICC President and ICC Chief Executive.
The CEC comprises the Chief Executives of the 10 Full Members as well as three Associate Member representatives. Also present is the ICC Chief Executive who chairs the meeting, and, by invitation, the ICC Chairman, the Chairman of the ICC Cricket Committee and the Chair of the ICC Women's Committee. DNA