IB registers case against ARY News, journalist over controversial letter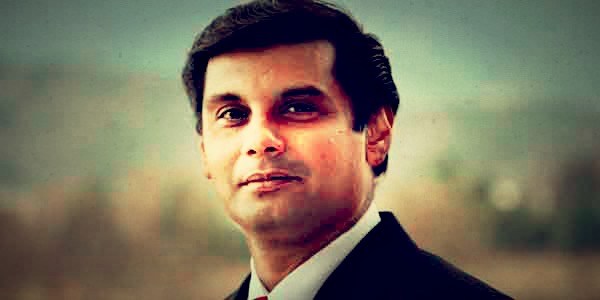 The Intelligence Bureau (IB) has reportedly registered a case against ARY News and its anchorperson Arshad Sharif for airing a news report on the show Power Playclaiming that the PM Office had written a letter to the IB ordering an investigation against 37 members of the ruling Pakistan Muslim League-Nawaz (PML-N) over alleged links with terror groups.
The channel has claimed that the civilian spy agency was victimising it and the anchorperson by carrying out its own investigations even though the case is being heard in the Islamabad High Court (IHC) and the Pakistan Electronic Media Regulatory Authority (PEMRA).
On Friday, Prime Minister Shahid Khaqan Abbasi had arranged a meeting between several members of parliament allegedly being investigated by the IB.
During the meeting, Aftab Sultan, the director general of the civilian spy outfit, assured the parliamentarians that the agency was not responsible for the list.
On Thursday, the government faced an embarrassment in the National Assembly when, one after the other, members from the treasury benches lashed out at their political leadership over the list.
Minister for Inter-Provincial Coordination Riaz Hussain Pirzada came down hard on the government for what he termed "insulting me and other members of parliament".
He took issue with the purported list of 37 parliamentarians, which included his name, who were accused of having links with terrorist and sectarian organisations, which had gone viral on social media.
The IB and the Prime Minister House have on multiple occasions denied the existence of any such list, and the information ministry has termed it a forgery.