How many holidays on Eid-ul-Adha; Zil Hajj moon likely to be sighted on June 19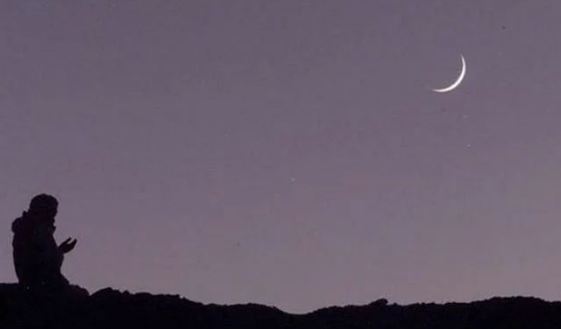 How many holidays on Eid-ul-Adha; Zil Hajj moon likely to be sighted on June 19
ISLAMABAD, JUN 04 (DNA) — As the month of Dhu al-Hijja, also spelled Zu al-Hijja, approaches; anticipation is growing among Muslims around the country regarding the number of holidays they will receive for the auspicious occasion of Eid-ul-Adha.
According to the latest information from the Climate Data Processing Center, Eid-ul-Adha is expected to occur on Thursday, June 29. However, it is important to note that the sighting of the Zil Hajj moon will ultimately determine the precise date.
The Climate Data Processing Center has predicted that the Zil Hajj moon is likely to be sighted on June 19. Based on this projection, the first day of Zil Hajj in Pakistan is expected to be on June 20. This indicates that if the moon sighting is confirmed, Eid-ul-Adha will indeed fall on Thursday, June 29.
To address the public's inquiries and plan accordingly, the cabinet division has already issued a notification detailing the public and optional holidays for the next year. As per the declaration, there will be a total of three holidays for Eid-ul-Adha on June 29, 30, and July 1.
The notification emphasizes that these dates are subject to the expected sighting of the moon, and a separate notification will be released once the moon is officially sighted. The final announcement regarding the sighting of the moon will be made by the Central Sighting Hilal Committee, which convenes on the 29th of every Islamic month. — DNA