Home kits for corona testing will soon be available in Spain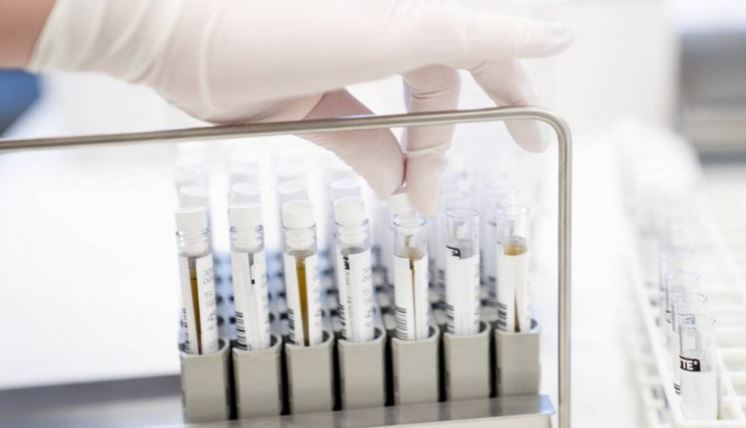 Within a couple of weeks, it will be possible to buy a corona test kit at pharmacies in Spain. People will then be able to test themselves at home.
The price for the home testing kit is approx. NOK 250, which is far cheaper than what a normal PCR test costs at the doctor.
Prices vary greatly from country to country and several have free tests.
The new testing method is almost like measuring blood sugar. The test results are available in 15 to 20 minutes.
The home test has been approved by the EU and the Spanish authorities.
Following up on other tests
The test is probably best suited for those who have taken a PCR test and who want to follow it up with a new test.
The test is called Primacovid "Prima Home Test".
Norwegian municipalities are currently receiving hundreds of thousands of rapid tests.
In Norway, people are tested with a swab in the back of the throat and nose at the moment.