Hina Rabbani Khar departs for Sri Lanka on two-day official visit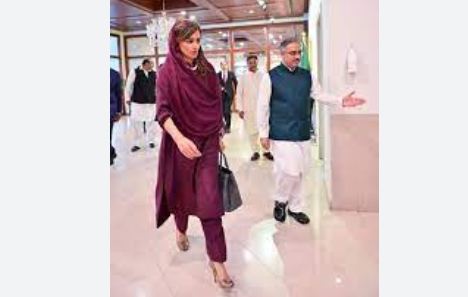 ISLAMABAD, FEB 3: Minister of State for Foreign Affairs Hina Rabbani Khar embarked on an official visit to Sri Lanka for two days and she would be the chief guest at the 75th independence ceremony of the island nation.
Ms Rabbani would meet government officials of Sri Lanka during her visit especially the foreign minister, while efforts would be made to further deepen the already friendly relations between both nations.
The visit would help increase the bond of amity between both countries with the message that Pakistan would always support Sri Lanka through thick and thin.