Govt resolute not to change commission's TORs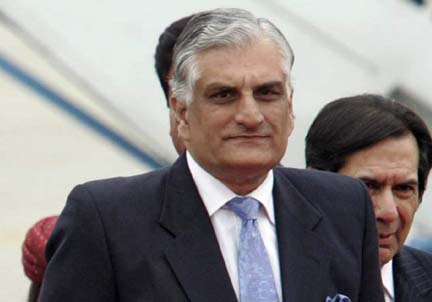 ISLAMABAD, 26 APR (DNA) – Opposition's continuous pressure on government over Panama Leaks forced the latter to take rigid stance and has decided not to make any changes in Term of References (TRO)s of the commission formed to investigate the very case.
The Federal Minister for Law, Justice and Human Rights Zahid Hamid said that the government will not take any pressure and there will be no further changes in the TORs.
While criticizing opposition in a meeting of Electoral Reform Committee Hamid said that Investigative Commission has been given all the powers to probe into the case, opposition has nothing to do that is why it has started making irrelevant demands.
Minister of State for Information Technology (IT) Anusha Rahman mocked Pakistan Tehreek-e-Insaf (PTI) Chairman Imran Khan and stated that he will not be satisfied until unless he gets to wear  'Sherwani'. DNA