Govt committed to eradicate poverty: Marvi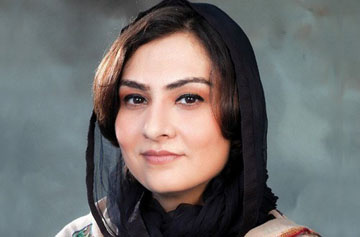 ISLAMABAD, 19 JUNE (DNA) – Chairperson Benazir Income Support Programme Marvi Memon has said government is committed in its efforts to eradicate poverty and to facilitate deserving families across the country.
In an interview with Pakistan Television, she said government wants to empower women through BISP help to bring them in the mainstream. About new BISP survey, Marvi Memon said two-step approach was being adopted to ensure no one would be left unattended.
She said the pilot phase of the National Socio-Economic Registry would cover sixteen districts and it will start from Haripur this week. DNA