FSG lauds Pak Army's role in development of Balochistan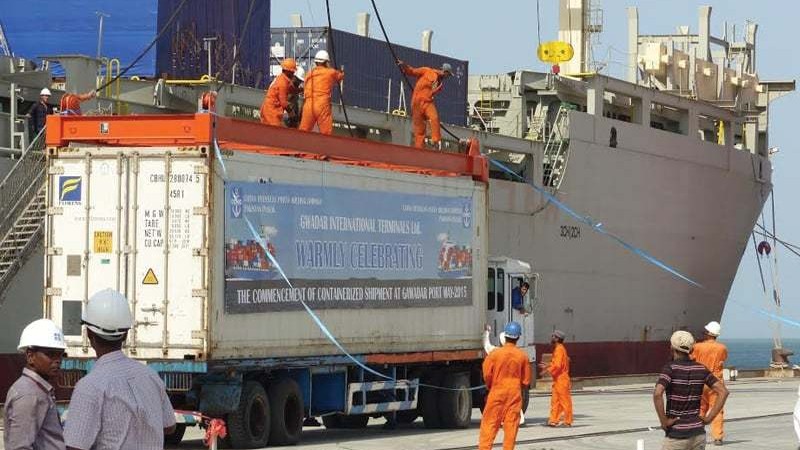 QUETTA: Twenty two member delegation of Foreign Services Group (FSG) led by Colonel Cirlanaru Catalin of Romania visited Headquarters Commander Southern Command in Quetta on Wednesday afternoon.
Commander Southern Command, Lt General Aamir Riaz and other senior military officials welcomed the FSG delegation.
On this occasion, briefing was given to the delegation about overall situation of Balochistan.
Meanwhile, FSG delegation lauded the services of Pak Army for developmental activities and maintaining of law and order in Balochistan.
Earlier on Wednesday Chief of Army Staff (COAS) General Raheel Sharif said while speaking at Academic Excellence Awards ceremony for the students of Army Public Schools and College System (APSACS) who distinguished themselves in SSC and HSSC Exams of Federal Board that Army Public School and College System is a leading education network with 183 institutions across the country and is imparting quality education to almost 2 lakh students from various strata of society.
COAS said that our younger generation is blessed with enormous potential and are true guarantors of a bright, prosperous and safe Pakistan. He said, "I have no doubt that the future generation of Pakistan will take this country to its ultimate zenith through their hard work, dedication and passion."
General Raheel said education institutions must lay more emphasis on character building of students for grooming of a well-rounded and wholesome personality.