Former PM Shaukat Aziz, ex-NICL Chief Ayaz Khan Niazi named in Paradise Papers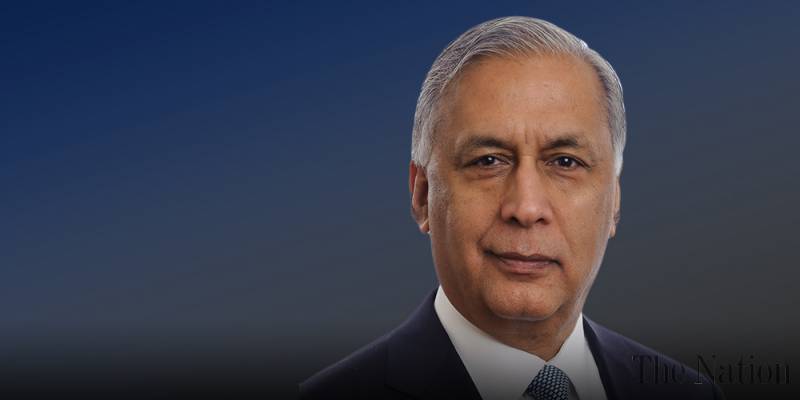 LAHORE, NOV 05 (DNA) – Former Pakistan Prime Minister (PM) Shaukat Aziz has also been named in the Paradise Papers as second installment made public by International Consortium of Investigative Journalists (ICIJ). Shaukat Aziz s company was being run from Barmuda.
Shaukat Aziz established the company named Antarctic Trust and his siblings, as well as wife, became the beneficiaries of the company and this company was never disclosed before Election Commission of Pakistan (ECP).
Former chairman of NICL has also been named among those holding offshore companies. The Panama Papers  second installment disclosed that Ayaz Khan Niazi, the former NICL chairman, was also having offshore assets in British Virgin Islands.
United States Secretary of State Rex Tillerson has also been named among those having offshore companies while British Queen Elizabeth also owned a company.
The Paradise Papers have largest number of politicians, companies and other influentials from the US.
The two most politically exposed Pakistanis in these leaks are Ayaz Khan and Shaukat Aziz only but there are many other Pakistani businessmen also named among them.
Facebook, Apple are also among the companies owning offshore companies according to Paradise Papers leader by ICIJ.
It is pertinent to mention here that Qatari Prince Hammad bin Jasem al-Thani, who was also a business partner of Sharif family and had sent several letters to Pakistan s Supreme Court confirming that he had business relations with Nawaz Sharif s father and the son as well, is also among those named in Paradise Leaks.