First-ever soccer city stadium to be built in Pakistan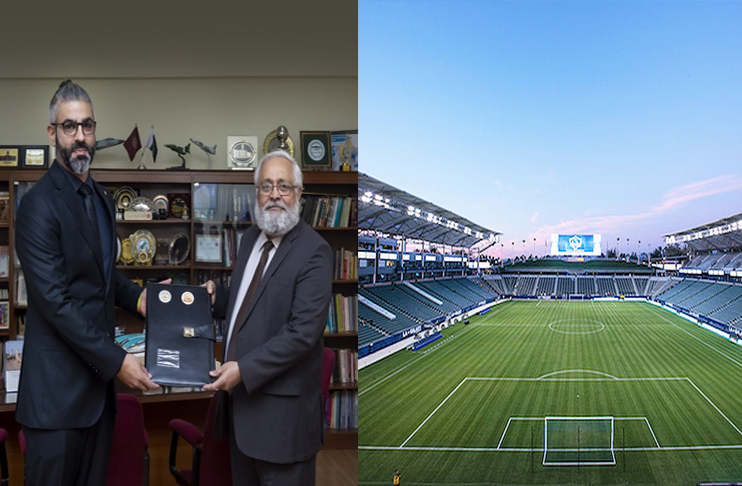 KARACHI , JAN 04 : NED University collaborated with Global Soccer Ventures (GSV) to build the first-ever Soccer City Stadium in Pakistan.
For the construction of the stadium, GSV and NED University have inked a 10-year deal. The concept stadium will provide FIFA's world-class facilities. The innovative stadium is designed by a German firm.
The goal of the GSV is to develop talented players at the right age.
The Vice-Chancellor of the NED University, Dr Sarosh Hashmat Lodi said that the institute wants to be at the forefront in the development of football as well.
"NED University wants to be at the forefront of science and technology as well as football," he said.
Chairman GSV, Zaib Khan said that the GSV is the foundation of the sports revolution in Pakistan.
He further said that the construction of the flagship soccer city will encourage other cities and institutions to come forward as well.