Pak, India exchange fire at LoC on Defence Day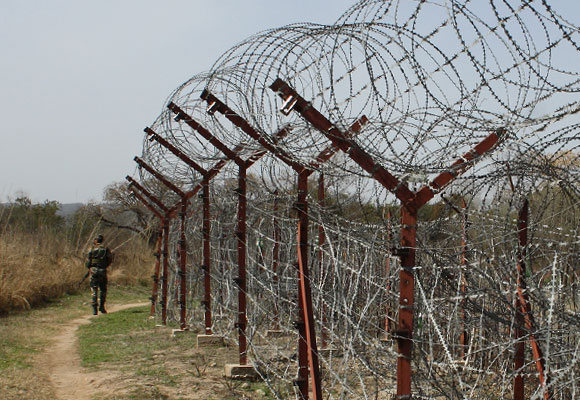 ISLAMABAD: Pakistani troops and Indian Border Security Forces (BSF) exchanged fire across the Line of Control (LoC) on Defence Day, Inter-Services Public Relations (ISPR) said.
ISPR said Indian troops resorted to "unprovoked firing" in the Nezapir sector around midnight on Monday. Firing continued until 10am Tuesday morning, the statement said.
No casualties have been reported so far on either side of the working boundary.
Pakistani troops issued a 'befitting response' to the BSF's 'unprovoked firing', the ISPR said.
Despite a 2003 border ceasefire agreement signed by both countries, cross-border firing along the working boundary is intermittent with both parties frequently accusing the other of breaching it.
A ceasefire violation was also reported on Aug 14 as troops exchanged fire on Pakistan's Independence Day.