Finance Minister Asad Umar on his way out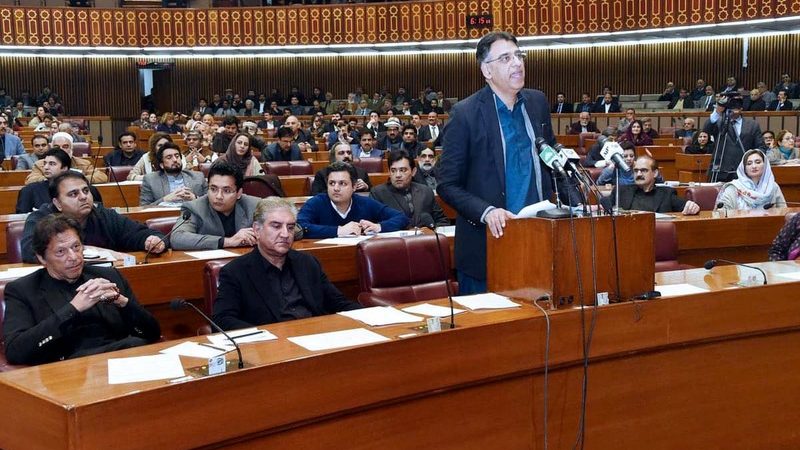 ISLAMABAD (DNA). Finance Minister Asad Umar is on his way out. He was offered to take Energy ministry but he has refused.
He said he will not take any ministry however he vowed to work with Imran Khan.
In his tweet on Wednesday Asad Umar said Imran Khan asked him to take energy ministry however he refused.
It may be mentioned here that some more ministers are to be show the door because of their bad performance.
In his tweet, he said he still considers Imran Khan the only hope for Pakistan.