FBR to take action against its employees for providing tax consultancy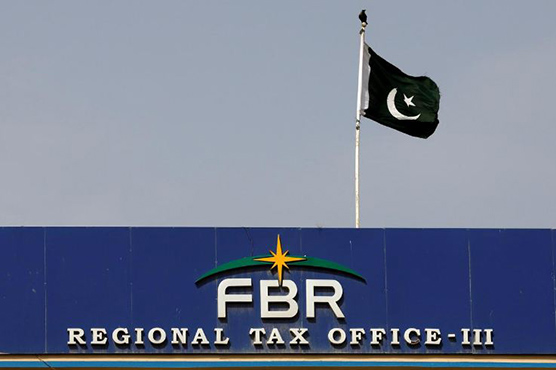 KARACHI, FEB 20 (DNA) :  The Federal Bureau of Revenue (FBR) has vowed to take a stern action against its own employees and officers who have been involved in providing tax consultancy to taxpayers.
According to the FBR, several complaints against its employees were received of providing private consultancy on behalf of officers of its regional tax officers, and legally, no government employee could work privately or provide services.
Moreover, the bureau has directed all of its employees to submit an affidavit to pledge for not providing private consultancy.
Afterwards, a strict action will be taken against any employee who is found if such practice(s).