FBR seeks data of individuals with bank accounts of Rs500,000 or more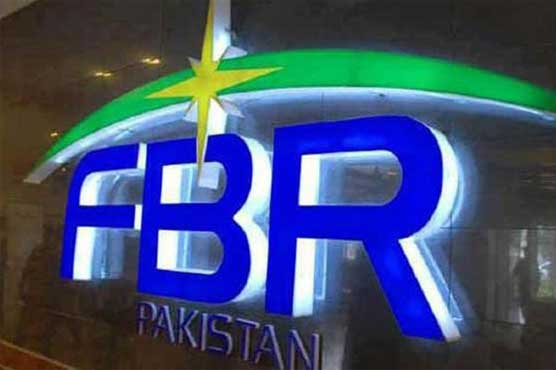 ISLAMABAD, JUNE 4 (DNA) –Whether under pressure of Financial Action Task Force to make assets declaration amnesty scheme, the government has finally decided to properly handle benami bank accounts and transactions as well as properties.
In first concrete step, The Federal Board of Revenue (FBR) has asked all commercial banks to write a letter to account holders whose deposits are Rs 500,000 or more and make it sure that these accounts are not benami accounts.
Sample of this letter has also been drafted by FBR which would be written to all account holders. Banks have been directed to provide the date of withholding tax deducted from accounts of clients who are not filing income tax returns.
These directions were issued after the marathon meeting of Chairman FBR with Chief Financial Officers of all commercial banks.
As per detail of the meeting minutes sent to banks, Chairman FBR emphasised that in the backdrop of FATF requirements it is imperative that banks must with the Know Your Customer (KYC) requirements and help their customers.
Banks are also directed to provide the data of withholding taxes in the first stage. FBR ensured banks that confidentiality of the highest level in handling and managing such information and data will be maintained. As agreed, banks will provide the date of withholding taxes from January 2018 to onwards with CNICs of the withholdees to FBR by 17th June 2019.
Further, Chairman FBR sensitizing the emerging scenario in the Benami Transaction (Prohibition) Act, 2017 said such business cannot continue as usual and we have to act fast in accordance with needs of the country. The banks should act fast without causing any problem/panic/disturbance for their customers, the letter stated.
FBR has also highlighted that the Assets Declaration Scheme 2019 was a window of opportunity through which problems could be addressed effectively.=DNA