FBR chairman's appointment challenged in IHC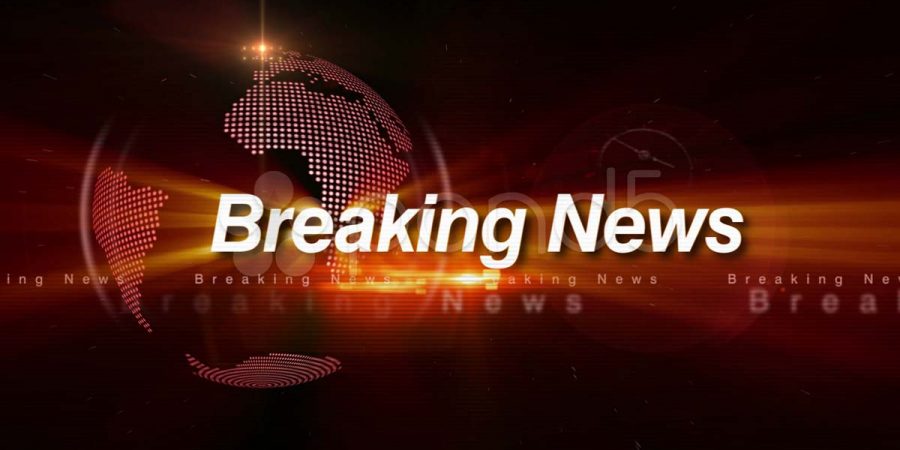 ISLAMABAD (DNA News) – The Federal Board of Revenue (FBR) Chairman Shabbir Zaidi's appointment has on Friday been challenged in the Islamabad High Court (IHC).
According to details, a senior officer of Inland Revenue filed the petition claiming that the appointment of Shabbir Zaidi is against the law and the constitution.
The plaintiff maintained that Shabbir Zaidi is a Chartered Accountant who used to appear before the FBR regarding tax issues, and his selection as the FBR chairman is violation of the orders of the IHC as well as the Supreme Court (SC).
The petitioner requested the court to immediately bar the FBR chairman from work. Establishment division, FBR and Shabbir Zaidi are the nominated parties in the petition.