Experts discuss the future of work in a virtual conference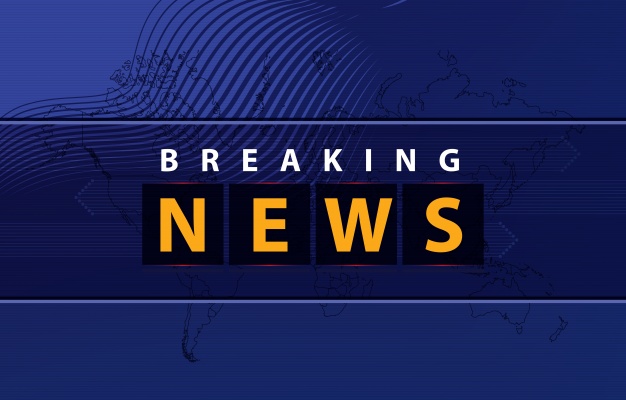 The Future of Work Conference by EPIC-TDS was virtually organized on Sunday, October 3, 2021. The speakers were Dr. Qazi Tauseef Uddin Ahmed, corporate trainer; Nazia Kamran Kashif, online community leader; Sidrah Rashid, HR talent executive, and Samin Alam, content management expert. The moderators were Ahsan Umar, Pakistan's first social media reporter, and Muhammad Omar Iftikhar, Founder, EPIC-TDS. The host was Faiza Zameer, a content consultant.
The theme of the conference was Technology, People, and Outcomes. The speakers shared insights on how the hybrid work model has affected various sectors. Dr. Tauseef talked about the ethics of communication and relationships in a hybrid world. Nazia Kamran shared how to build a start-up with minimum investment. Sidrah Rashid mentioned insights on employee engagement and productivity in a hybrid work model. Samin Alam emphasized the prospects and challenges of getting published in Pakistan. The views shared by the speakers may indeed help policymakers prepare strategic plans in the public and private sectors. This conference was organized by EPIC-TDS, which envisions sharing insights and experiences to build a knowledge base. EPIC-TDS is the abbreviation of Exchanging Perspectives, Inspiring Communities (EPIC) through Talks, Dialogue, Speeches (TDS). This webinar was the first in a series of such virtual events to follow. It plans to host physical events when the situation becomes appropriate.