Electoral reforms bill challenged in top court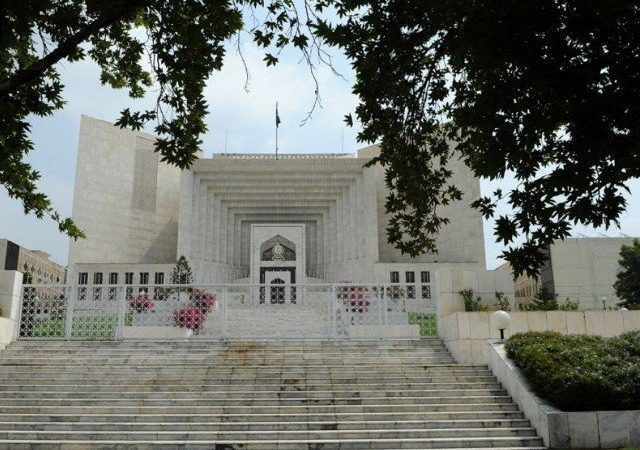 ISLAMABAD, OCT 03 (DNA) – A lawyer filed a petition in the Supreme Court on Tuesday challenging the Election Act 2017, a law passed a day earlier that has paved the way for deposed PM Nawaz Sharif to become the head of the Pakistan Muslim League-Nawaz (PML-N).
The petitioner, Advocate Zulfiqar Bhutta, has asked the court that the law be declared null and void in the "interest of justice".
In the petition, he contended, "The bill is against the basic structure of Constitution of Pakistan and prove strong back up to those against whom sufficient prosecutable evidence brought on record or may be brought on record in future by the law enforcement agencies of Pakistan or any other department working under the law."
He further submitted that "If we go through the Election Bill, 2017, which allow[s] any person who is disqualified [for] being not Sadiq and Ameen by any court or otherwise declared his existence as member of the national assembly is not in the interest of the Country" continuing to "control the basis business of the National Assembly, could be dangerous to the Country".