Education outlook of Pakistan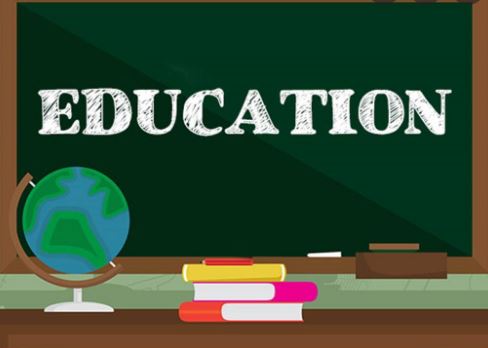 By Muhammad Omar Iftikhar
Hiring competent teachers is the first and only rule that will bring Pakistan's education system out of its quandary. Where private educational institutions in the metropolis hire qualified teachers, the public sector schools and colleges in rural areas present a dark reality. Either they are ghost schools or the teachers are not available at all. The students have no idea how to study. The educational system in the rural areas of all provinces needs to be streamlined at the earliest. We cannot waste students' time just because qualified faculty is not available.
If the children and youth of today are unable to broaden their mental horizons then it will remain stagnant for years to come. It is the responsibility of the concerned authority to ensure all public schools, colleges, and universities operating in all provinces have the required resources. These include infrastructure, capital, financial, capacity building, and human resources in the form of management, teachers, staff, and others. Pakistan has already lost decades of evolution and innovation because of a lack of good governance. It is high time we focus on promoting education in letter and spirit. The children of today need to be aware of the latest trends in society. They must be taught and made aware of the basic and advanced concepts about various subjects. Skills development, furthermore, must also be taught in the schools in rural areas. The same should be followed in private schools operating in the country's metropolis.
The Ministry of Federal Education and Professional Training must present a five-year plan that strategizes how education should be promoted across Pakistan. If the single national curriculum is not implemented then alternatives must be suggested. We have already spent 75 years without constructive growth in education. We cannot afford to spend another decade with such a lack of direction.