ECC to consider increase in gas tariffs by 214pc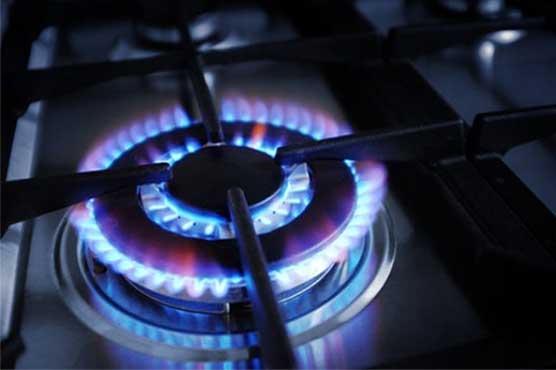 ISLAMABAD JAN 18 (DNA) – The Economic Coordination Committee (ECC) of the federal cabinet, in its today's meeting in Islamabad, is expected to approve an increase in gas tariffs by 214 percent.
Advisor to the Prime Minister on Finance Abdul Hafeez Shaikh will chair a meeting of the ECC that is expected to deliberate on a six-point agenda in its session, particularly concerning the "shortage of wheat flour and wheat supply to the mills" and gas tariffs.
A summary for raising gas tariff by 214 percent has also been forwarded to the ECC for approval by the petroleum division. A significant increase from Rs 20 to Rs 80 as meter rent for domestic consumers has also been proposed.
The summary has also sought increases in gas tariffs by 214  pc for the Sui Southern Gas Company (SSGC) and 192 pc for the Sui Northern Gas Pipelines Limited (SNGPL).
It has also proposed a rise of up to 245 pc for the special commercial consumers, 221 pc increase for commercial consumers of the SNGPL and 153 pc for fertiliser sector.
Furthermore, it has proposed a 32 percent increase in gas tariff for captive power plants that would have serious implications on the productivity of leading export oriented sectors, and the CNG sector.
The proposal has sought to raise the prices with effect from Feb. 1, 2020. OGRA had on Dec. 11 last year decided to increase the gas tariffs.
Importantly, the meeting is expected to approve a summary for the import of 300,000 tonnes of wheat.
Moreover, a proposal to convert Lahore Garment City's debt into loan while the elimination of 5 percent tax on cotton will also come under discussion during the meeting.
The meeting will also review the supplementary grants of Rs 96.6 million to the Ministry of Education. The meeting is also likely to approve supplementary grants of Rs 15 billion for the Ministry of Information Technology and Rs 450 million for interior ministry.