Dr. Zia Ul-Qayyum Joins HEC as Executive Director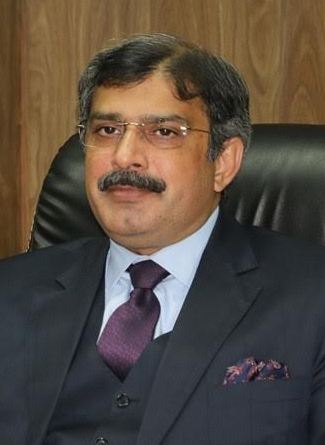 ISLAMABAD, NOV 13 /DNA/ – Dr. Zia Ul-Qayyum joined the Higher Education Commission (HEC) on Monday as its Executive Director for a period of four years.
With around three decades of administrative, teaching and research experience in the higher education sector, Dr. Zia Ul-Qayyum has previously served as Vice Chancellor of Allama Iqbal Open University and the University of Gujrat. He has also to his credit the establishment of the campus of FAST National University at Faisalabad.
Dr. Qayyum did his PhD from the University of Leeds, UK. Apart from his administrative and management role, he has been an active academician and a proactive researcher. His area of interest in Computing Research has been Artificial Intelligence with special focus on Machine Learning and Information Retrieval.
Dr. Qayyum brings with him diverse experience that will guide HEC in further strengthening its key aims of improving quality of higher education and ensuring its relevance to country's socio-economic needs.