DPO Attock pays homage to sacrifices of martyr Constable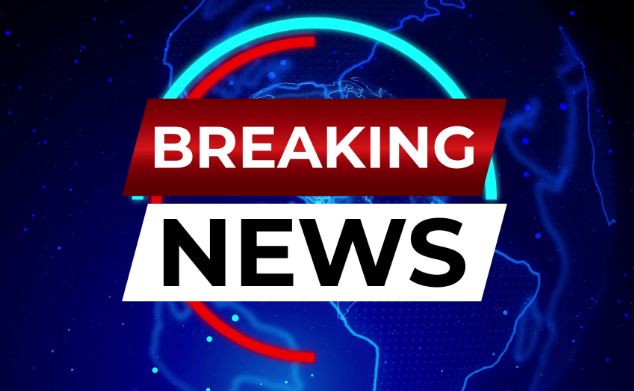 DNA
ATTOCK (FEB-22): The District Police Officer Attock Sardar Ghias Gul Khan while extending  rich tributes to the sacrifices of martyr Constable Asim Eshaqsaid that the bold constable was the proud of the police department who laid his life in police uniform when fighting against the street crimes of decoits . A public relations officer of Attock Police while talking to the media person told here on Wednesday.
The District Police Officer Attock Dr. Sardar Ghias Gul Khan eulogizing  the martyrdom of the  Constable Asim Eshaqrewarded a cheque of Rs:13.5 million  to the bereaved under shaheed financial package  here in his office. Hesaid that the deceased had laid his precious life for the protection of life and properties of the citizen  who was the real hero and beacon of hope for other police officials of the district police to follow when fighting against the crimes. DPO said that was shot dead by the bandits during his patrolling duties foiling the attempt of dacoity on 03.11.2021.
He  said that Constable Asim Eshaq was the proud of the police department whose services would always be remembered in golden words. He also saluted hisbravery, honour,  and stability besides assuring that police department will stand with aggrieved family who will  never be left alone as and when required. On this occasion, the family of the shaheed Asim Eshaq also appreciated the efforts of the District Police with their thanks giving prayers to the chair, PRO added.