DPO Attock chairs crime control committee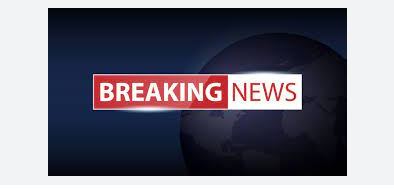 FROM QAZI SHOAIB KHAN
DNA
ATTOCK (MARCH-07): The District Police Officer Attock Sardar Ghias Gul Khan on Tuesday while presiding over the Crime Control Committee meeting has reiterated all the field officers of Attock Police to accelerate the crackdown against the gangsters of heinous crimes include target killers, robbers, decoits, car and motorbike lifters without further loss of time.
Among the crime control meeting was also attended by SP Investigation Wing Attock Police MstJawaria Mohammad Jameel, all police circle officers, SHOs of 14 police stations and investigation officers of the Police Department. On this occasion, a detailed briefing on crime ratio was also made to the DPO Attock who reviewed the over all progress of the Attock Police with particular refence to bring the proclaimed offenders of category-A, car lifters, killers, bandits and other street criminals to book.
He directed to ensure protection of life and properties of the people being their first prime responsibility besides launching effective patrolling duties in their jurisdictions. He also advised all the office officers to eradicate the theft dacoities, theft cases minimizing the sense of insecurity among the people, DPO Attock.