Delay in notification of executive allowance aggravates desperation among deprived federal secretariat officers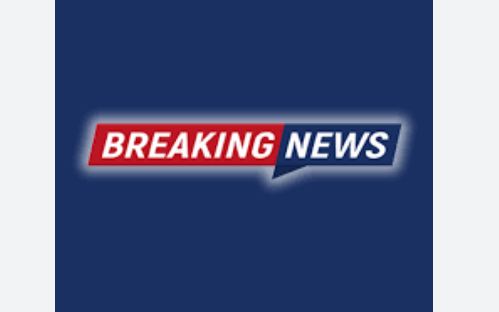 ISLAMABAD, JAN 16 /DNA/ – Despite announcement by the Finance Minister in a recent press conference, the delay in notification for grant of executive allowance to the deprived officers of the Federal Secretariat has aggravated the desperation and demotivation of the officers.
It may be recalled that the Federal Cabinet in its meeting held on 10th June 2022 approved Executive Allowance (EA) for officers (BS-17 to 22) of the Federal Secretariat. However, Finance Division vide its notification dated 19th July 2022 granted EA to only two service groups. All the deprivedofficers observed a pen-down strike and staged a protest in front of the Finance Division. Subsequently, the Finance Minister admitted personally in the press conference that the decision of granting EA @ 150% of basic pay to only two service groups was wrong and discriminatory. He assured equal treatment in this case but the matter still remains unresolved despite lapse of considerable time.
All the deprived officers of the Federal Secretariat are demotivated, dispirited and feeling anxiety due to unequal and unjust treatment meted out to them. The basic spirit of the issue is equality, justice and acknowledgement of the services of all the officers working in the Federal Secretariat. Provision of this facility of EA to only two cadres has a demoralizing and demotivating impact on the performance of excluded officers who dispose of same nature of work under one roof. Thebasic question is of equal treatment, respect and acknowledgement which has been denied to the remaining officers of the Federal Secretariat.
In view of the delay in the notification of EA for all officers of the Federal Secretariat, now the aggrieved officers of the Federal Secretariatare requesting and reminding the Finance Ministerto fulfill his promise of equal treatment. Justice delayed is justice denied and justice without further delay in this case is the need of the hour to restore the confidence and morale of the aggrieved officers.