DC chairs Emergency Response Committee for anti-dengue campaign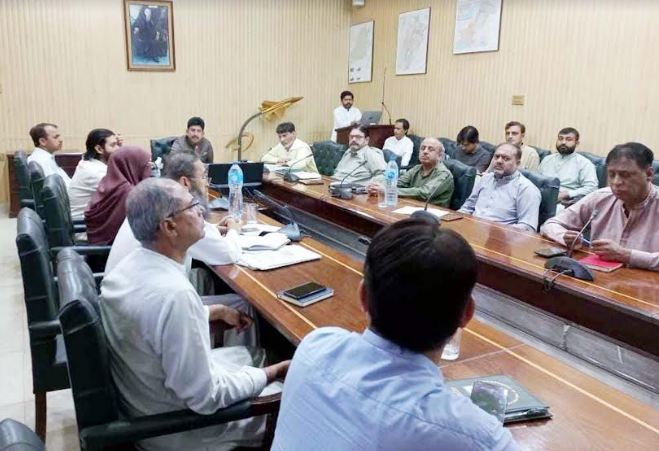 FAISAL MUNIR / DNA
ATTOCK, 7 July: Additional Deputy Commissioner General Adnan Anjum
Raja while reviewing the overall performance of district emergency
response committee for anti-dengue campaign has directed the relevant
stakeholders activate the surveillance teams for eradication of dengue
virus from the district Attock failing which any kind of negligence
will not be tolerated.
He was chairing the meeting here on Friday. Among others, the meeting
was attended by Chief Executive Officer, District Health Authority
Attock Dr. Asad Ismail, Deputy Director Public Relations Attock Mr.
Shahzad Niaz and heads of provincial departments. Additional Deputy
Commissioner General also directed the participants of the meeting
that proceedings will be initiated against the delinquents in case a
complaint of production of larvae is received from any corner of the
district. There is a high probability of movement of dengue larvae in
the current weather conditions, so surveillance activities should be
continued regularly in any case, he added.
CEO Health Attack gave a detailed briefing to the Additional Deputy
Commissioner General and the participants about the activities
regarding the anti-dengue campaign. ADCG made a detailed review of the
performance of all the tehsils. He also advised the dengue larvae
production should be monitored regularly as larvae might be reached at
the alarming proportion during the prevailing season. He said the
performance of all departments is being analyzed particularly with
reference to anti-dengue move. He said that any type of negligence
regarding dengue will not be tolerated and strict action should be
taken against those responsible if dengue larvae are found, added.