DC Attock for strict action against illegal smuggling of sugar, fertilizer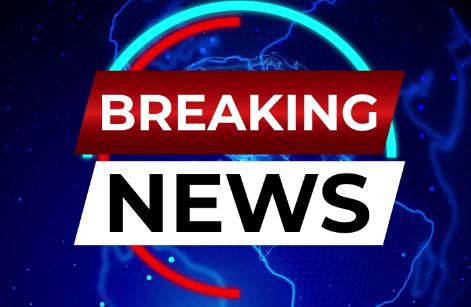 DNA
QAZI SHOAIB KHAN
ATTOCK (APRIL-19) – Deputy Commissioner Attock Rao Atif Raza and District Police Officer Dr Sardar Ghiyas Gul Khan on Wednesday during their joint surprise inspection to the provincial check posts in Attock district have advised the surveillance squads to remain vigilant over the illegal smuggling of sugar, fertilizer, flour and wheat from Punjab to KP.
They reviewed the staff attendance and security at the check posts.
DC said that all assistant commissioners, police officers and officers of other relevant departments were diligently performing their duties.
DPO appreciated the performance of the staff at the check post and directed them to be vigilant at all times to prevent the smuggling of fertilizer, flour and wheat. All goods carrying vehicles going from Punjab to KP should be closely monitored, he stressed. DC directed that immediate and strict legal action should be taken against the elements involved in wheat and fertilizer smuggling. The inspection at the check post would continue, he assured.