Dar slams 'uncustomary' IMF attitude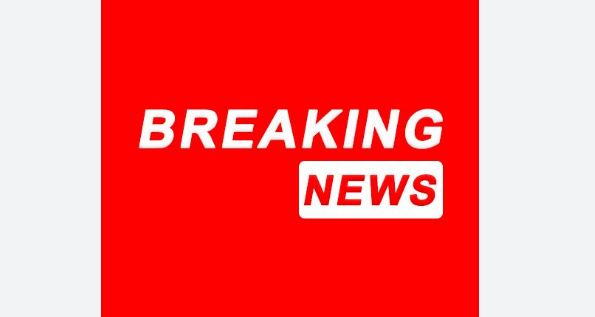 Khayam Abbasi
ISLAMABAD: Finance Minister Ishaq Dar on Thursday snubbed the demand for abandoning long-range nuclear missiles and said that nobody has any right to tell Pakistan what range of missiles it can have, also pointing out the "uncustomary" attitude of the International Monetary Fund (IMF).
The minister's highly unusual statement came amid Pakistan's renewed efforts to mend ties with China, which has lately saved Islamabad from the default by refinancing two commercial loans. But Islamabad is still waiting for the rollover of a $2 billion Chinese deposit that is maturing on March 23 (Pakistan Day).
"Nobody has any right to tell Pakistan what range of missiles it can have and what nuclear weapons it can have. We have to have our own deterrence," said Dar while speaking during a special Senate session in front of ambassadors of many nations.
It is for the first time that the finance minister has brought the issue of the range of nuclear missiles into the public sphere. In private conversations, some Pakistani authorities had said that there was a longstanding demand by a Western country to abandon the long-range nuclear missile programme.
Shaheen-III is Pakistan's long-range nuclear missile having the capability to take nuclear warheads to 2,750 kilometer distance, covering the whole of India and parts of the Middle East.
Dar assured that "nobody is going to compromise anything on the nuclear or missile programme of Pakistan — no way". His categorical statement may end the debate whether Pakistan will eventually compromise on its nuclear arsenals in return for the IMF programme.
Hours after Ishaq Dar' statement, the Prime Minister's Office also issued a statement to clear the air about the nuclear programme and its safety.
"Pakistan's nuclear and missile programme is a national asset, which is jealously guarded by the State," said the PM's Office. The entire programme is totally secure, foolproof, and under no stress or pressure whatsoever, it added.
The nuclear and missile programme continues to fully serve the purpose for which this capability was developed, said the PM's Office.
The PM's Office stated that, in the wake of all the recent statements, press releases, and queries, various assertions regarding Pakistan's nuclear and missile programme were being circulated on social and print media, wherein even a traditional routine visit of DG IAEA Rafael Mariano Grossi for peaceful nuclear programme was portrayed in a negative light.