Current climatic catastrophe and role of the United Nations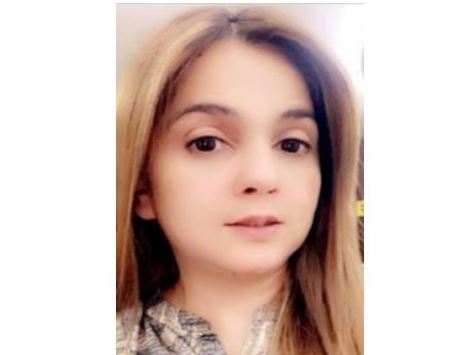 By Huma Arshad
The United Nations is mobilizing its resources to support Pakistan's efforts to deal with the devastating floods in the most affected provinces of Balochistan and Sindh, Pakistan has requested a more active role of the United Nations (UN) in relief work after the devastation caused by the recent floods across Pakistan, adding that the provision of humanitarian relief to the people in the affected areas was a high priority. This was communicated by Prime Minister Shehbaz Sharif in a meeting with the UN Resident Coordinator in Pakistan, Julien Harneis. The PM also discussed various areas of the UN's work and cooperation with Pakistan, including the United Nations Sustainable Development Cooperation Framework, flood relief, food security, and ecosystem restoration
According to Pakistan's Minister for Climate Change, Sherry Rehman, over 1500 people were killed during monsoon rains across the country since June this year, while 3,000 were left injured. According to the UN, spokesman UN has mobilized $7 million to respond to the floods. The UN has provided 1,100 metric tons of food rations, therapeutic feed, and nutritional supplements in the affected areas. It also provided medicine, water purification tablets, tents, newborn baby kits, tarpaulins, and other goods.
Following a rapid needs assessment, a response plan is being finalized to coordinate the joint response and call for further resources, including from the (UN's) Central Emergency Response Fund. The United Nations says its team in Pakistan is stepping up efforts to assist millions of people impacted by the recent devastating floods in the country. The UN Central Emergency Response Fund (CERF) has allocated US$ 3 million to UN agencies and partners in Pakistan to respond to the floods. This will be used for health, nutrition, food security, and water and sanitation services in flood-affected areas, focusing on the most vulnerable. For its part, the Food and Agriculture Organization (FAO) is working with authorities to assess needs and provide veterinary supplies, he added.
The floods have caused widespread destruction across the country. Millions of children, women, and men have been affected since mid-June, and over a thousand lives have been lost. People have lost their homes, livestock, harvest-ready crops, and their only sources of livelihood. Infrastructure across the country has suffered massive damage, and roads, bridges, and buildings have been washed away.
The government is conducting search and rescue operations, providing relief supplies, and preparing a cash assistance program. The UN, and non-government organizations, have been working alongside the government to provide support. The ongoing assistance by UN agencies includes medical supplies and services by WHO, safe water and nutrition by UNICEF, support for maternal health by UNFPA, food assistance by WFP, vaccination of livestock by FAO, and shelter for refugees by UNHCR.