CTD claims killing 3 of Sri Lankan cricket team attackers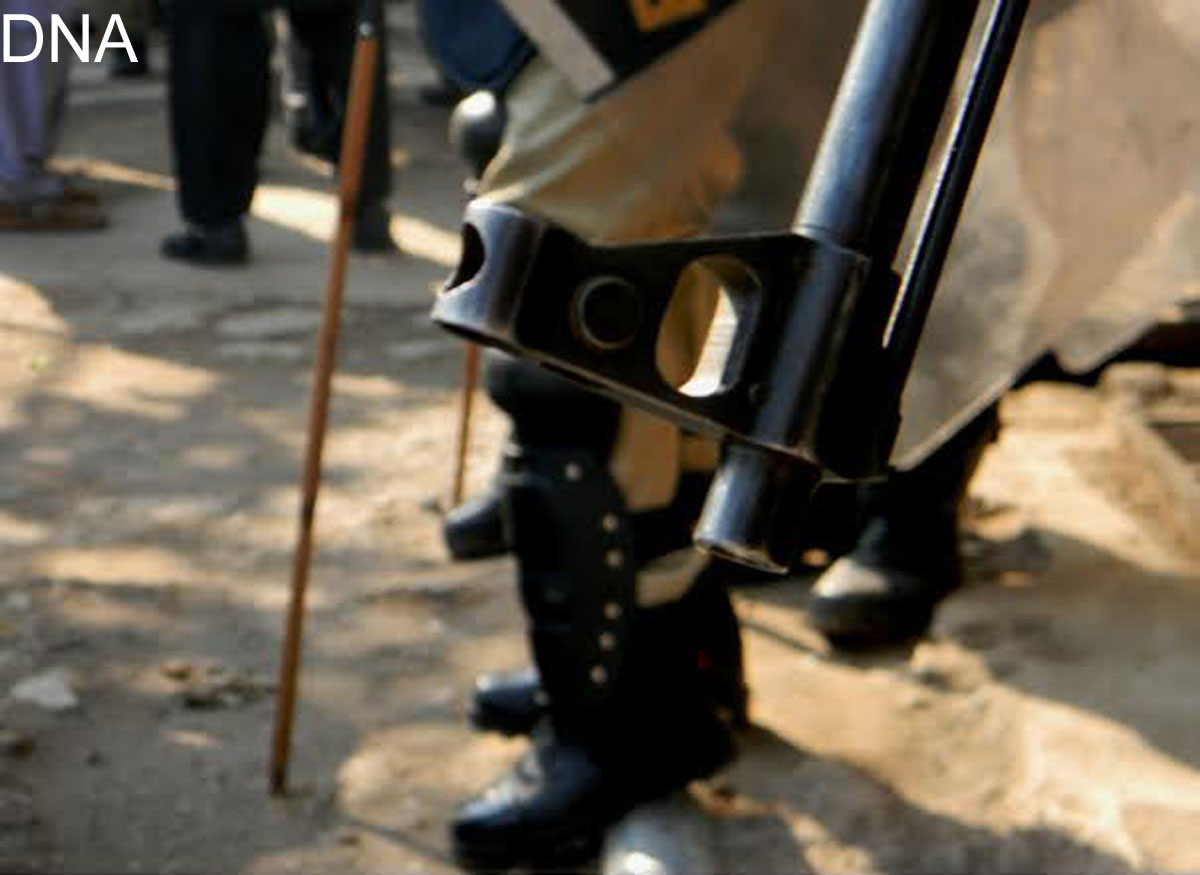 LAHORE, 28 AUG, (DNA) – Four accused terrorists ─ three of whom were charged with involvement in the 2009 attack on the Sri Lankan cricket team ─ were killed Saturday night, Punjab's Counter-Terrorism Department (CTD) claimed in a statement early Sunday.
"On Aug 27 at about 11pm, a CTD team was taking accused terrorists involved in the Moon Market Iqbal Town Lahore blast of 2008 for pointation of a house in the Lakho Dehr area… where they had prepared for the attack at that time," the CTD claimed.
The CTD said that the team was "attacked by 7-8 terrorists" when they reached the East Service Road of Ring Road near the Mian Town bridge.
"The CTD team took precautions and returned fire in self defence," the statement said. "When the firing stopped, four accused terrorists were found dead by firing of the attacking terrorists."
Those killed were identified as Zubair alias Naik Muhammad, Abdul Wahab, Adnan Arshad and Ateequr Rehman.
"The first three terrorists were also involved in the attack on the Sri Lankan cricket team in 2009, in which six police officials were killed… and cricketers were injured," the CTD said.
The attackers fled the scene under cover of darkness, the CTD said, adding that a large quantity of weapons was recovered from the site.
An investigation is underway to arrest the fleeing terrorists.
An anti-terrorism court in June indicted six members of a banned outfit in the Sri Lankan cricket team attack case.
The suspects included Obaidullah, Javed Anwar, Ibrahim Khalil, Abdul Wahab, Zubair and Adnan Arshad. The first three suspects are on bail, while others were behind bars.
All the suspects had pleaded not guilty and decided to contest the case during an in-camera hearing in Kot Lakhpat jail.
The alleged mastermind of the attack, Lashkar-i-Jhangvi chief Malik Ishaq, was killed in July last year during a shootout between CTD personnel and militants who tried to get their leader freed from custody in Muzaffargarh.
Gulberg police had registered a case against Ishaq and others for their involvement in the attack on the Sri Lankan cricket team.
A bus carrying the Sri Lankan cricketers came under a gun and grenade attack at Liberty Chowk, near Qaddafi Stadium, on March 3, 2009. Seven players and an assistant coach were wounded, while eight Pakistanis were killed in the attack.