CPEC will guarantee a prosperous Pakistan: Raza Ali Gillani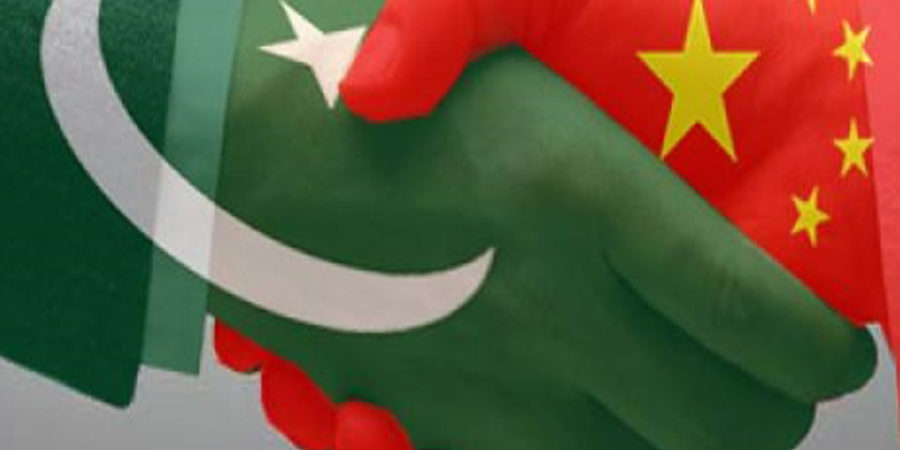 LAHORE, SEPT 11 (DNA) – Punjab Minister for Higher Education Syed Raza Ali Gillani has said that the China Pakistan Economic Corridor (CPEC) will prove to be a game changer for not only two countries but for the whole region. The minister said this while addressing the inauguration session of a three-day International CPEC Conference in Punjab University (PU) arranged by Department of History and Pakistan Studies, in collaboration with Higher Education Department Punjab.
Raza Ali Gillani said that CPEC is an important milestone to a developed and prosperous Pakistan. The success of this historical project will also bring overseas Pakistanis back to their motherland with honor and grace, he added.
He said that the completion of CPEC and Gwadar Port will boost economic activities in Pakistan and the value of Pakistani Rupee will enhance many times. PU Acting Vice Chancellor Dr Taqi Zahid Butt, Benazir Shaheed University Peshawar Vice Chancellor Dr Razia Sultana, Nanjing University China Vice President Dr Zhu Qinbao and others were among the attendees of the conference.
While addressing the inaugural session as chief guest, the provincial minister said that we really appreciate China for its solid stance over CPEC and its will to face other world powers opposing the project.
Dr Taqi Zahid Butt said that keeping the projects' importance in mind we have established the CPEC Integrated Center in PU. He said that the conference will help in clearing the doubts regarding CPEC while explaining its significance for the nation.