CPEC, LNG project achievements of the government: PEW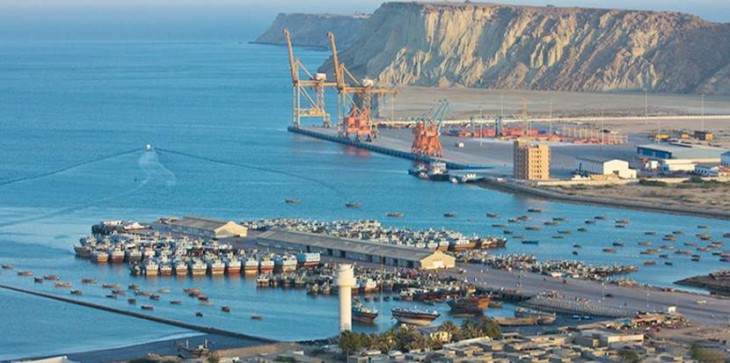 ISLAMABAD, OCT 31 (DNA) – The Pakistan Economy Watch (PEW) on Tuesday said the China Pakistan Economic Corridor (CPEC) and the LNG project are great achievements of the government which will transform the economy.
 Chinese investment in Pakistan can surpass one trillion dollars if government and masses ensure smooth flow of things, it said. LNG project has reduced the energy scarcity while the CPEC will help Pakistan increase its income and influence to reduce poverty, said Dr.
Murtaza Mughal, President PEW. He said that China should motivate its private sector to invest in industrial projects across Pakistan particularly in the underdeveloped areas but for this, our government would have to ensure peace and dependable energy supplies.
 Both the projects would have a direct impact on the lives of the general public and national economy, he said, adding that Pakistan has become the centre of attraction for international investors because of the CPEC.
Dr. Murtaza Mughal said that the 65 countries that have so far joined CPEC are contributing over 40 percent to the global GDP which will have a positive impact on Pakistan too.
The CPEC is a golden opportunity for Pakistan which is not acceptable for many powers, therefore, people in the country should try not to make it controversial to meet political ends, he demanded. Many Chinese companies have partnered with our government to develop energy infrastructure and rail-based mass transit, special economic zones, infrastructure development and Gwadar-related projects which should not be missed.=DNA
========