CPEC created 192,000 jobs for Pakistanis: Nong Rong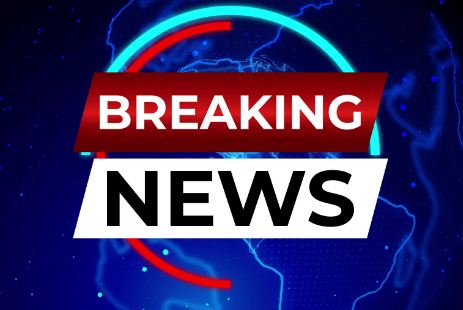 ISLAMABAD, Jan 1 (DNA): China-Pakistan Economic Corridor (CPEC) has created 192,000 jobs, 6000MW of power supply, 510 km of highway, and 886 km of transmission line, which laid a solid foundation for Pakistan's socio-economic development, according to Chinese Ambassador Nong Rong.
According to Gwadar Pro, he was speaking at the Awarding Ceremony for Outstanding Pakistani Staff of the CPEC Projects 2022, held in the Chinese Embassy.
Ambassador Nong Rong said that a series of good news are coming from different sectors under the CPEC umbrella.
The China-aided Eastbay Expressway of Gwadar port has begun operation since June, enhancing connectivity of the port, which is now transporting two hundred thousand tonnes of fertilizer. Karot Hydropower started commercial operation in June as well, which provides cheap and clean electricity, and can reduce 3.5 million metric tons of carbon emissions annually.
The TEL and Nova power plants in Thar also started operations with the local coal. The Shanghai Electric Thar coal-based power plant has been connected to the national grid. Six model farms under Pakistan-China Red Chilli Contract Farming Project are achieving a harvest in Punjab and Sindh Province, with an estimated yield of 700 tons of dried chilly.
This is just a portrayal of the great potential of agricultural cooperation between our two countries.
In fact, Pakistan's trade surplus of agricultural products for the year 2021 enjoyed an increase of 13 times. This year is expected to exceed a record high of US$ 1 billion.
The ambassador said that the CPEC is not possible without the joint efforts of staff from both China and Pakistan.
According to him, CPEC, as the pilot project of BRI and China-Pakistan cooperation in the new era, will always provide a broad stage for people to display their talents and realize personal values.
It is hoped that the Chinese and Pakistani staff will cherish the opportunity, contribute to the construction of the CPEC with practical actions, and continue to consolidate the iron friendship between China and Pakistan.