Court adjourns Al-Azizia case against Sharifs till tomorrow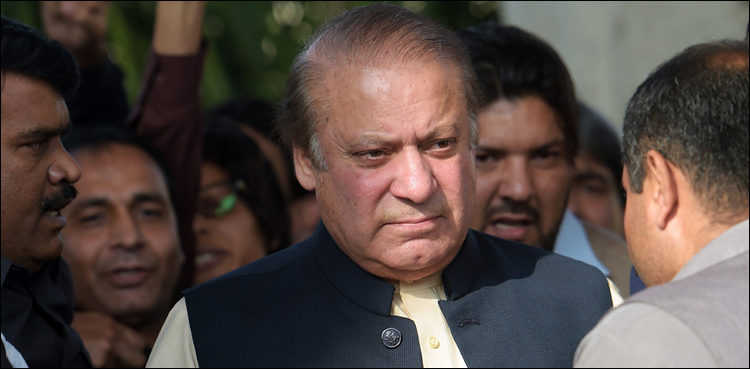 ISLAMABAD, (DNA) – : Former premier Nawaz Sharif, who is serving sentence awarded to him in the Avenfield case in Adiala jail, was presented before an accountability court in Islamabad as it resumed hearing of Al-Azizia/Hill Metal Establishment reference on Monday.
Accountability Judge Arshad Malik presided over the trial proceedings. Sharif was brought to the court from Adiala jail amid tight security.
The former premier's lawyer, Khawaja Haris, cross-examined star witness, Wajid Zia who had headed a joint investigation team that probed the Sharif family's wealth on the directives of the top court.
The judge adjourned the hearing till Tuesday at the request of the counsel who said he had a case to argue in the Lahore High Court.
During the course of cross-examination, Zia said there are certain documents on the record to show that the Hill Metal Establishment was a company.
The company's service documents were solicited through a request under the Mutual Legal Assistance (MLA) on June 20, he added.
The accountability judge censured PML-N leader Mushahid Hussain Syed for chewing gum in the court, saying the ones who wanted to chew gum should go outside. He asked the people sitting in the courtroom to abide by its decorum.