Conspiracy against SC being launched from London: Elahi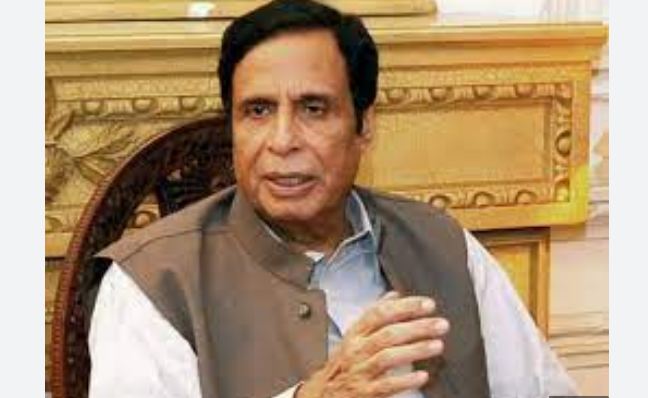 LAHORE, Apr 01 (DNA): Punjab former chief minister Parvez Elahi said on
Saturday the demand of the full court was laughable and the Supreme
Court was facing conspiracy from London.
He claimed that the United Arab Emirates and Saudi Arabia had refused to
give the guarantee of Shehbaz Sharif and Ishaq Dar to the IMF while
saying the international community now understood that the current
government was feeble and lacked support of the common people. He
expressed a view that the global community was seeing the Pakistan
Tehreek-e-Insaf as the next ruling party.
PTI's president said the current regime wanted to avoid polls and
therefore it was talking about the formation of full court while saying
the person who fled after telling lie was now ironically giving lecture
to judiciary.