'China Window' launches Six-Month Chinese language diploma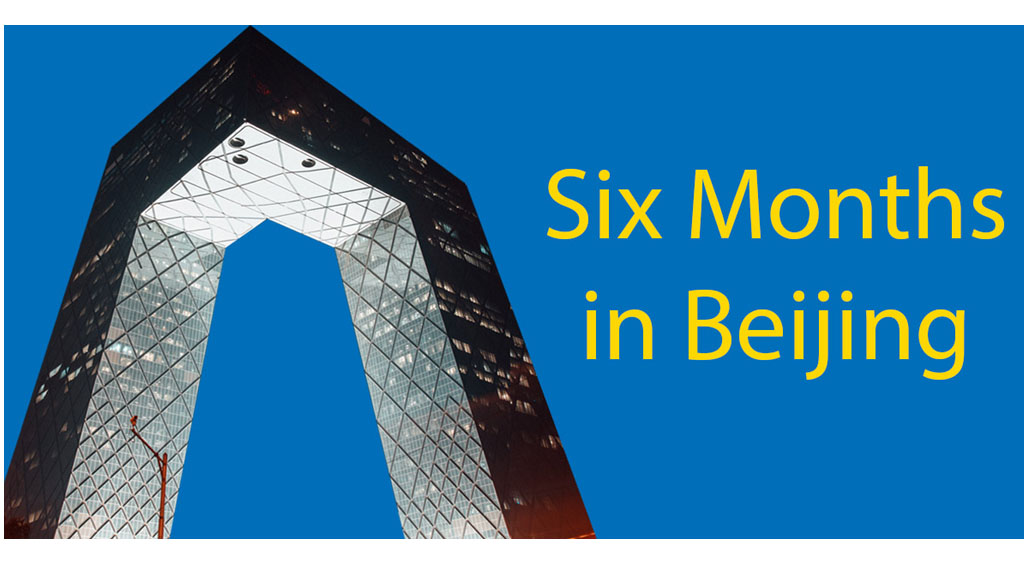 Islamabad, Jan. 16 (DNA): China Window, a Chinese cultural center in Peshawar, has announced admission to the six-month diploma in Chinese language.
Gwadar Pro reported on Sunday, quoting an official statement, classes will take place five days a week for a duration of six months. There is no fee for the course and admissions will be offered on a first come first served basis.
China Window is offering the course in collaboration with National Vocational and Technical Training Commission (NAVTTC). Upon completion of the course, NAVTTC will provide students with diplomas.
Journalist Amjad Aziz Malik established the Chinese Cultural Center in 2018, which displays books, pictures of 40 years of reforms of China, Chinese food items, tourist destinations, maps of China and its popular cities.
The books are written about Pak-China Relations, Chinese history, culture, music, foods, folklores, acrobatics, calligraphy etc.
According to Mr. Malik, the people of Khyber Pakhtunkhwa (KP) love China and the center provides complete knowledge about China to the people of this region under one roof.
Prior to the six-month diplomas, China Window has been running short courses in Chinese language. Earlier this month, KP Minister for Health and Finance Taimur Jhagra distributed Chinese language course completion certificates amongst the students of 4th batch in China Window.
China Window has played a crucial role in portraying a positive image of CPEC by removing negative perceptions of many visitors about different CPEC projects.