China welcomes U.S. easing COVID-19 restrictions on Chinese students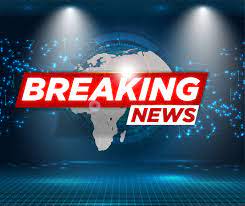 BEIJING: China has welcomed the United States step to ease COVID-19 restrictions on its students.
Foreign ministry spokesman, Zhao Lijian told a news briefing in Beijing that ease in restrictions on Chinese and other international students into the United States is the best step.
He hoped that the United States will make proper arrangements for Chinese people.