China, Saudi Arabia & Pakistan can go for all-round cooperation for common development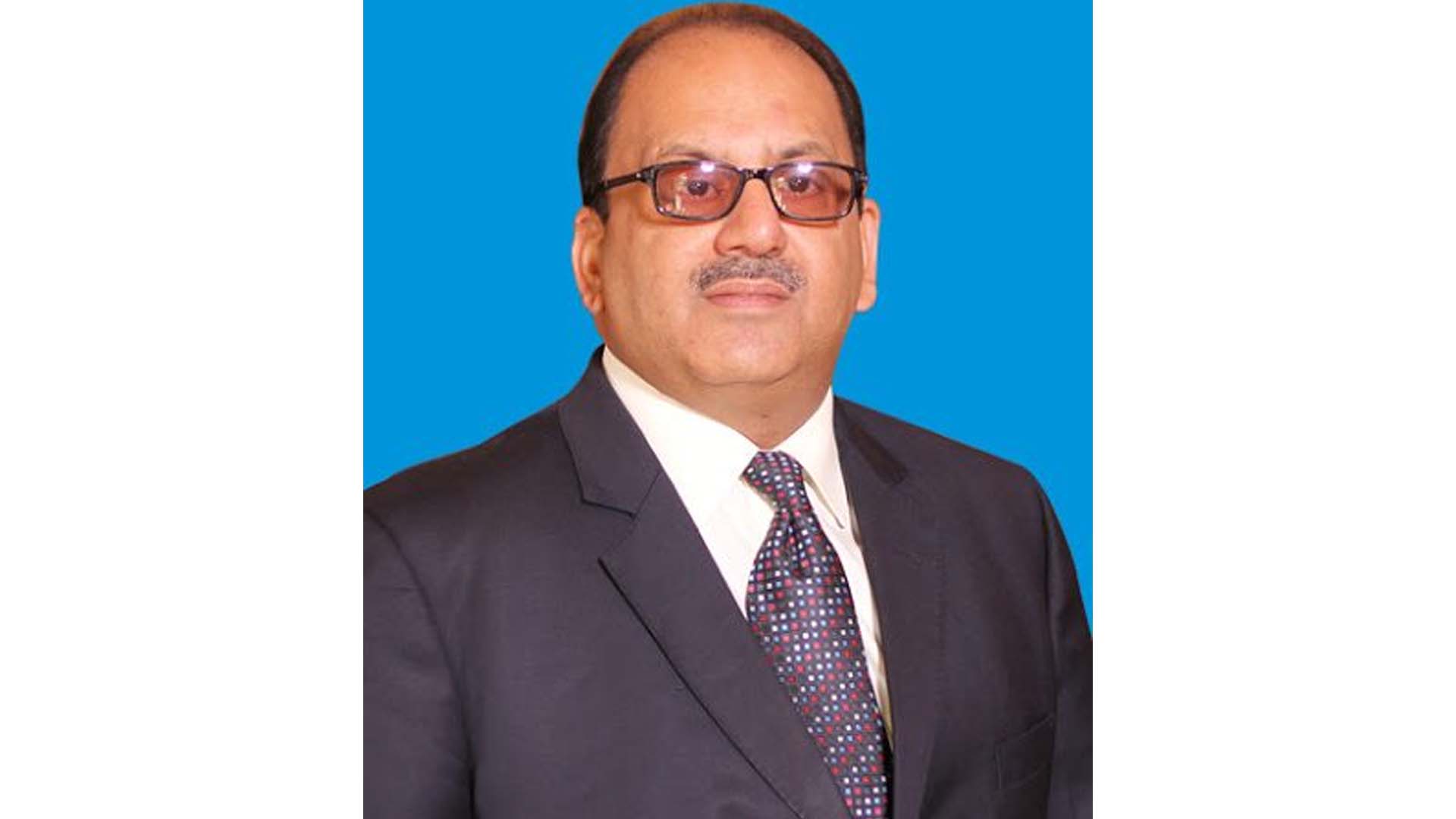 By: Syed Ali Nawaz Gilani
China's historical relations with Muslims dated back to the time of the Islamic Khilafah, in which the Silk Road was a key factor, and the revival of historic links between China and Muslim countries under today's Belt and Road Initiative has the potential to make significant progress in the future.
At the 48th Foreign Ministers' Summit of the Organization of Muslim Cooperation (OIC) in Islamabad, Prime Minister of Pakistan Imran Khan conveyed a message of peace to the world with expected contributions byboth China and the OIC.
For the Muslims of South and East Asia to move further in the path of development, then they will have to enhance exchanges and cooperation with China. This includes Pakistan and Saudi Arabia among others.
Pakistan is currently the world's first Muslim nuclear power and has extensive strategic and defense experience, while Saudi Arabia is a strong country rich in oil as well as a religious center for Muslims. If these two brotherly Muslim countries using their economic, military and financial capabilities, further carry on BRI projects, Saudi Arabia and Pakistan people can be more prosperous while the conditions of the poor people of the region especially the Muslims can change very fast.
So far, the China-Pakistan Economic Corridor is getting upgraded and extending services to neighboring countries. The synergy between the Belt and Road Initiative and the Saudi Vision 2030 benefits both parties, but also becomes a pacesetter for regional cooperation. The fame and success of BRI is a testament to the fact that the Group of Seven rich economies, led by the United States,seem concerned about China-initiated global program and are teaming up to stage their own infrastructure programs and projects to counter China's reach.
China, however, has been consistent in promoting common growth and benefits among developing nations and seek good relations with as many partners as possible, including all OIC members as well as both Ukraine and Russia, though it observes its principle and does not go for alliance.
If we look at the Islamic countries there is a feeling that Pakistan, Saudi Arabia, Turkey, Iran and other major Islamic countries should show unity instead of division, a theme of the recent OIC.
The joint declaration issued after last week'sOIC session explicitly states that the OIC seeks to resolve all major issues including the resettlement of Palestine, Occupied Kashmir and Afghanistan. Its seeks to send a message to the world that it must resolve its issues through dialogue rather than war. It is time to fight on economic fronts, not war.
Therefore the Muslim leadership also needs to think more of economic terms.
The implication is that at present China is a non-controversial country that does not have major military involvements with any country but has used its economic plans to sustain the markets of Europe, the Americas apart from Asia and Africa.
If Pakistan, Saudi Arabia and China come together to build up new patterns of all-around and high-level cooperation, it will have a positive impact on the world economy. This close partnership seems natural in the sense that these three already have very good relations with each other.
Saudi Arabia is a brotherly Islamic country of Pakistan, which has provided financial support to Pakistan at all times while Pakistan has helped the other without any hesitation. Moreover, relations between China and Pakistan are also of a historic nature.
There is a need for joint economic and financial agreements of the three countries so that their trilateral cooperation could be taken forward.
(The writer is Secretary General Pakistan-China Friendship Association Khyber Pakhtunkhwa Province-Pakistan.Email- syeed.gilani@gmail.com)