China power plant blast kills at least 21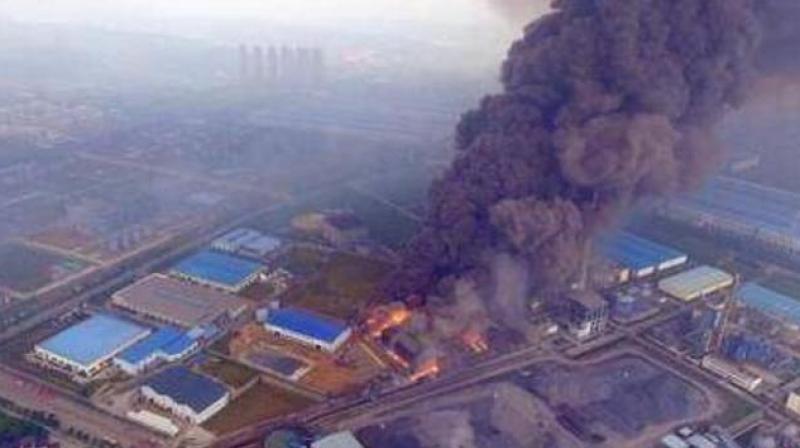 BEIJING: An explosion at a power plant in China killed at least 21 people and injured five on Thursday, state media said, the latest deadly industrial accident in a country that struggles with poor safety standards.
The blast in the city of Dangyang in the central province of Hubei took place around 3:20 pm, when a high-pressure steam pipe exploded, the official media said.
"The injured have been rushed to hospital," it said, adding that authorities had launched a rescue effort, although the cause of the blast had not immediately been pinpointed.
Deadly accidents are relatively common at industrial plants in China, and anger over lax standards is growing after three decades of swift economic growth marred by incidents from mining disasters to factory fires.
China has vowed to improve safety at such facilities. President Xi Jinping has said authorities would learn the lessons paid for with blood after chemical blasts in the port city of Tianjin killed 165 people last August.