Charter of economy needed to revive save country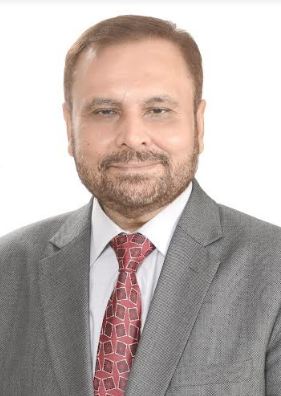 DNA
The Pakistan Economy Watch (PEW) on Saturday said wrong economic policies have damaged the country's economy and politicians have no other option but to focus on economic recovery.
Important economic matters should not be left to the incompetent otherwise they would damage the economy which will bankrupt the country, it said.
Continuity of policies should be ensured so that investors can take a sigh of relief and invest in their own country instead of withdrawing capital from Pakistan, said Saifuddin Sheikh, Executive Director of PEW.
He said that the former government always delayed important decisions which severely affected the rupee and led to a sharp rise in inflation while breaching of promises resulted in a suspension of IMF programs which further weakened the economy.
Saifuddin Sheikh said that the resumption of the IMF program should be ensured while trying to get some relaxation in the stringent conditions.
He said that a World Bank's recent report said that Pakistan's inability to allocate talent and resources to the most productive uses has stunted economic growth.
Yet it is also true that policymakers have either been blind to this reality or not cared about enhancing overall productivity because it does not suit their own purposes, he added.
It has mentioned powerful "insiders" who regularly influence the policymaking process to maximize their own benefits.
In the agriculture sector large landowners benefit from subsidy schemes or under-priced inputs that favor a narrow set of crops; making themselves richer at the cost of the entire sector.
The report also shed light on how Pakistan is not tapping into its talent base properly.
It's clear that misplaced priorities and directionless policy are the real causes of the economic crisis. The crisis has been made worse by successive administrations.