Chairman PIA Azam Sehgal resigns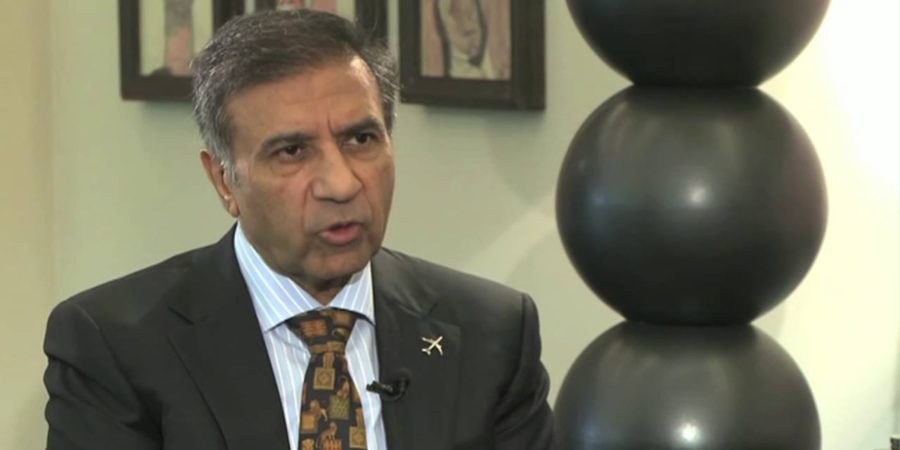 ISLAMABAD *DNA) Chairman PIA Azam Sehgal has resigned from his post. He has sent his resignation to the PIA board.
According to media reports Azam Sehgal was under heavy criticism after ATR crash in Havelian. He was A under pressure from various quarters to step down.
Meanwhile, The Pakistan International Airlines (PIA) has grounded its entire fleet of ATR aircraft till a thorough 'examination' is completed, the airline's spokesman said.
"In view of the Civil Aviation Authority's decision of holding shakedown tests of PIA's entire ATR fleet, it has been decided to keep all 10 ATR aircrafts grounded till they are cleared after thorough examination," a press release from the airline stated.
Temporary suspension of ATR operation will particularly affect PIA's flight operation to smaller airports like Gwadar, Turbat, Panjgur, Moenjodaro, Zhob, Bahawalpur, DG Khan, Chitral and Gilgit.
A PIA ATR plane PK-661 crashed last week near Havelian while en route to Islamabad from Chitral, killing all 47 passengers onboard including renowned singer-turned-preacher Junaid Jamshed and DC Chitral Osama Warraich.
A PIA spokesperson on Sunday denied claims that the PK-661 crash was due to existing technical faults in the aircraft engine and said such speculation may have adverse impact on public perception.
The spokesperson said it was too soon to say that one of the ill-fated plane's fans was rotating the wrong way. He stated that at takeoff time, both engines were working perfectly fine and it was likely that some technical issue had developed during the flight.
The official said that inquiry into the incident by the Safety Investigation Board was underway.
An initial report by the Civil Aviation Authority on Friday revealed that the left engine of the ill-fated PIA PK-661 plane had exploded before the crash which resultantly damaged the left wing.
PIA flight cancelled at Heathrow Airport, another escapes accident in Multan
A PIA flight scheduled to take off from Heathrow Airport in London was cancelled earlier on Monday, reportedly due to issues in the plane's computer.