CGSS, Punjab Varsity agree to enhance cooperation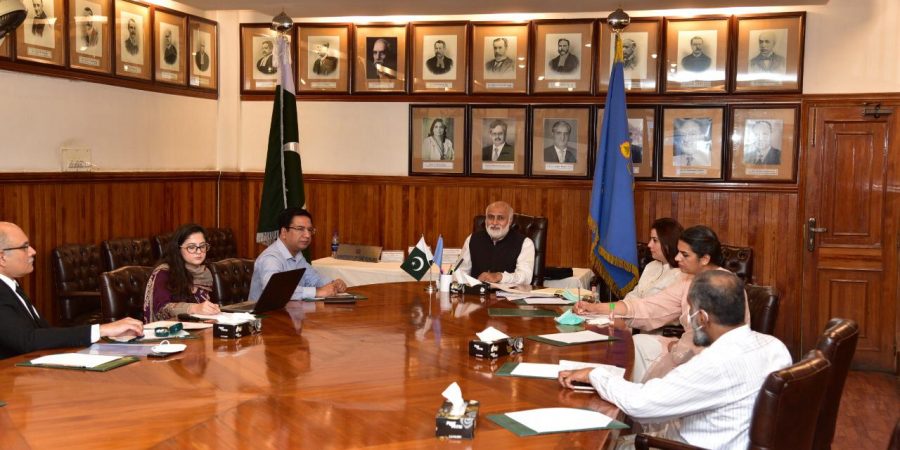 LAHORE (DNA) :  CGSS team headed by Lt Col Khalid Taimur Akram (Retd), Executive Director, Center for Global & Strategic Studies (CGSS), Islamabad met with Prof. Dr. Niaz Ahmad Akhtar (S.I.) – Vice-Chancellor, University of the Punjab, Lahore at Lahore.
During the meeting, it was decided that University of the Punjab and CGSS will jointly collaborate to enhance cooperation and research with regional countries. It was also decided that both the institutions will jointly work on Belt & Road Initiative encompassing different aspects of BRI.